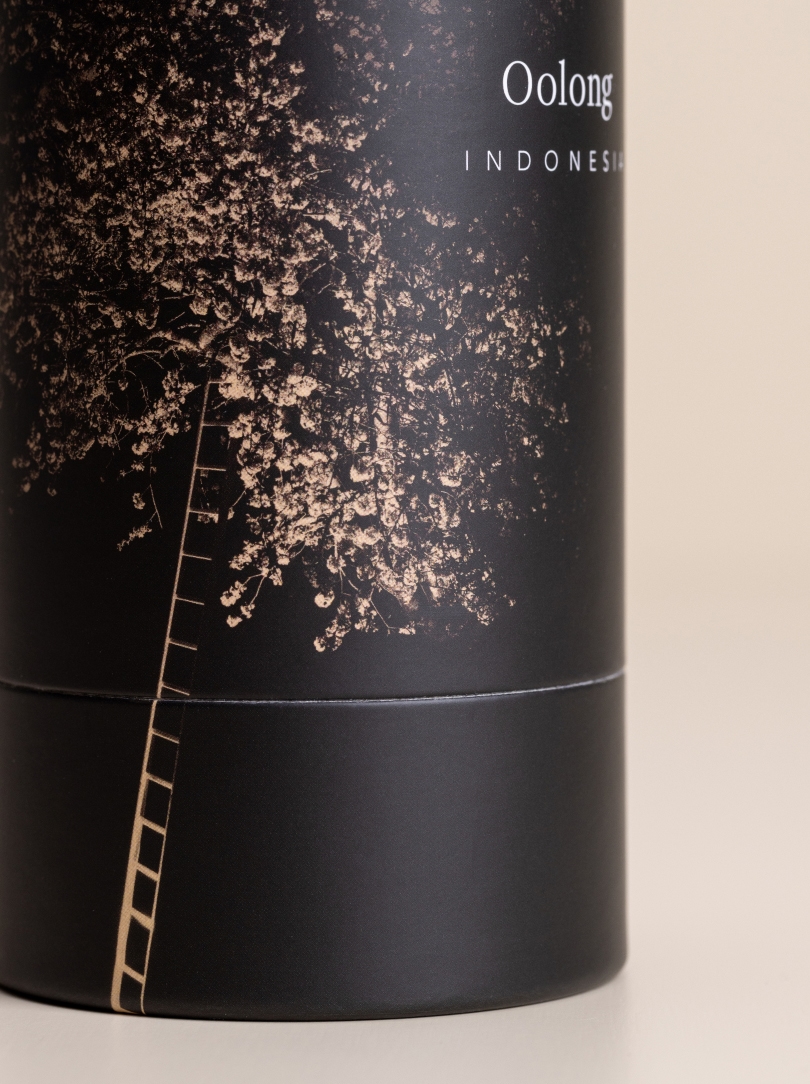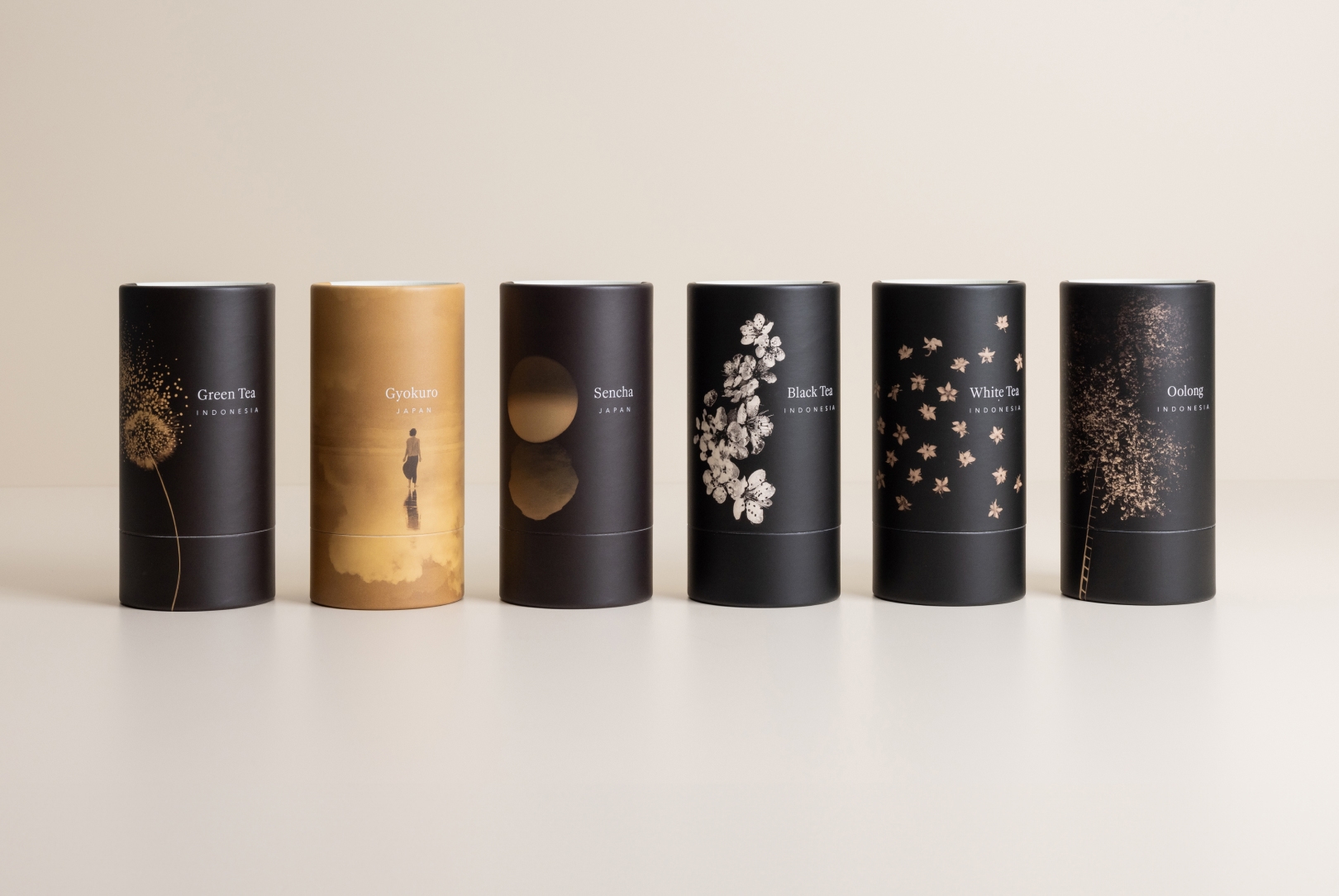 East Java Co
Oolong Tea
80g
Description
Oolong is renowned for its broad variety of flavour, complexity and body. The careful handling of the tea leaves at various stages, particularly during exposure to air and bruising in bamboo rollers, is essential in defining its characteristic profile. Grown at a single estate on the cool and misty slopes of Mount Halimun, Indonesia, our Oolong Tea presents rich floral notes and a mineral finish reminiscent of the Javanese highlands and its volcanic soil.
Details
Material
Care
Returns
East Java & Co carefully selects premium, single-origin ingredients from the Indonesian Archipelago for your table. Guided by the belief that food should taste great and be healthy, it embraces traditional farmhouse methods that preserve the product's innate purity.
Brewing recommendation: 200ml hot water, 90 °C; 4g tea leaves, steep for 2– 4 minutes
As our objects are crafted in small batches and often made-to-order by our artisans, we regretfully do not accept any returns.