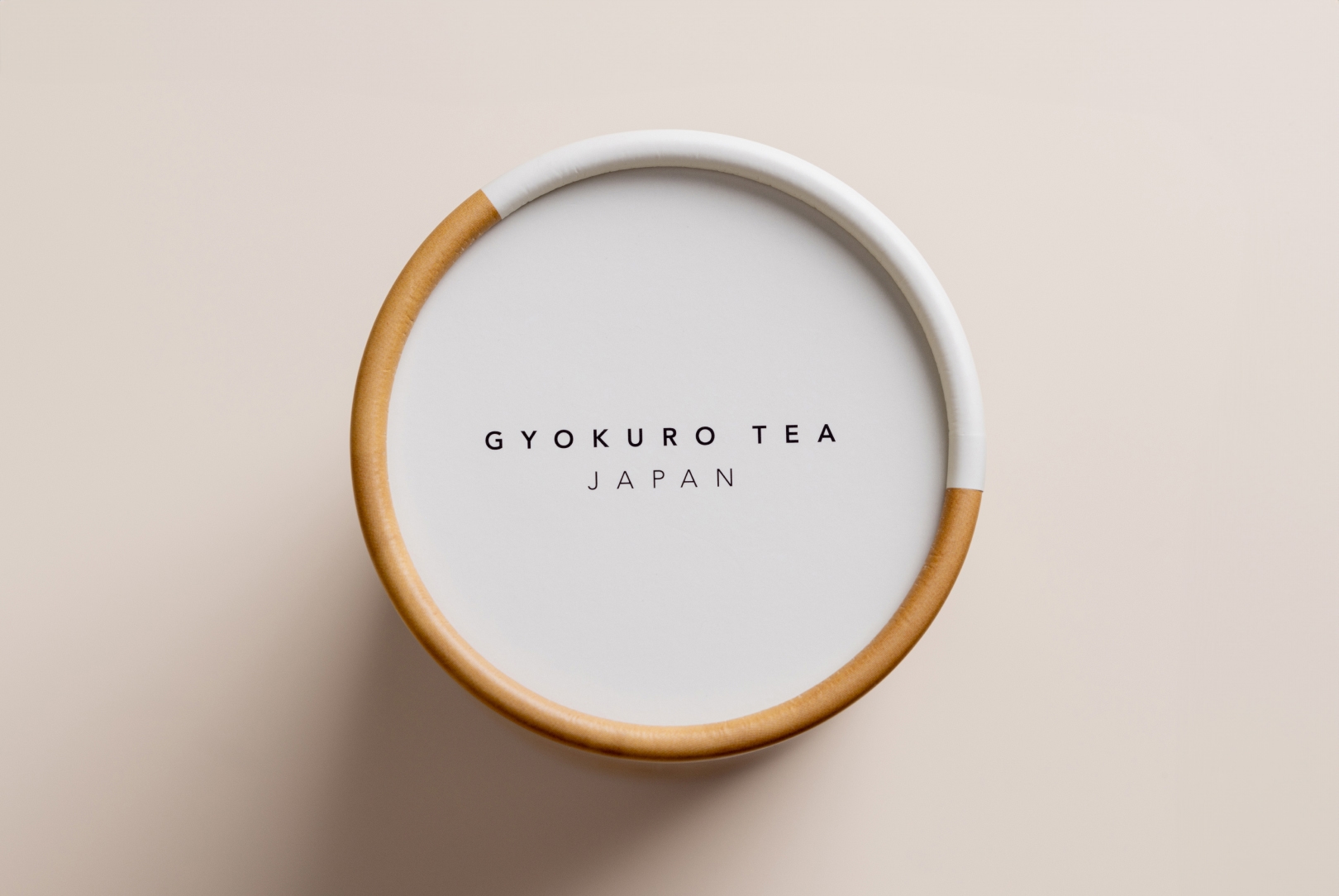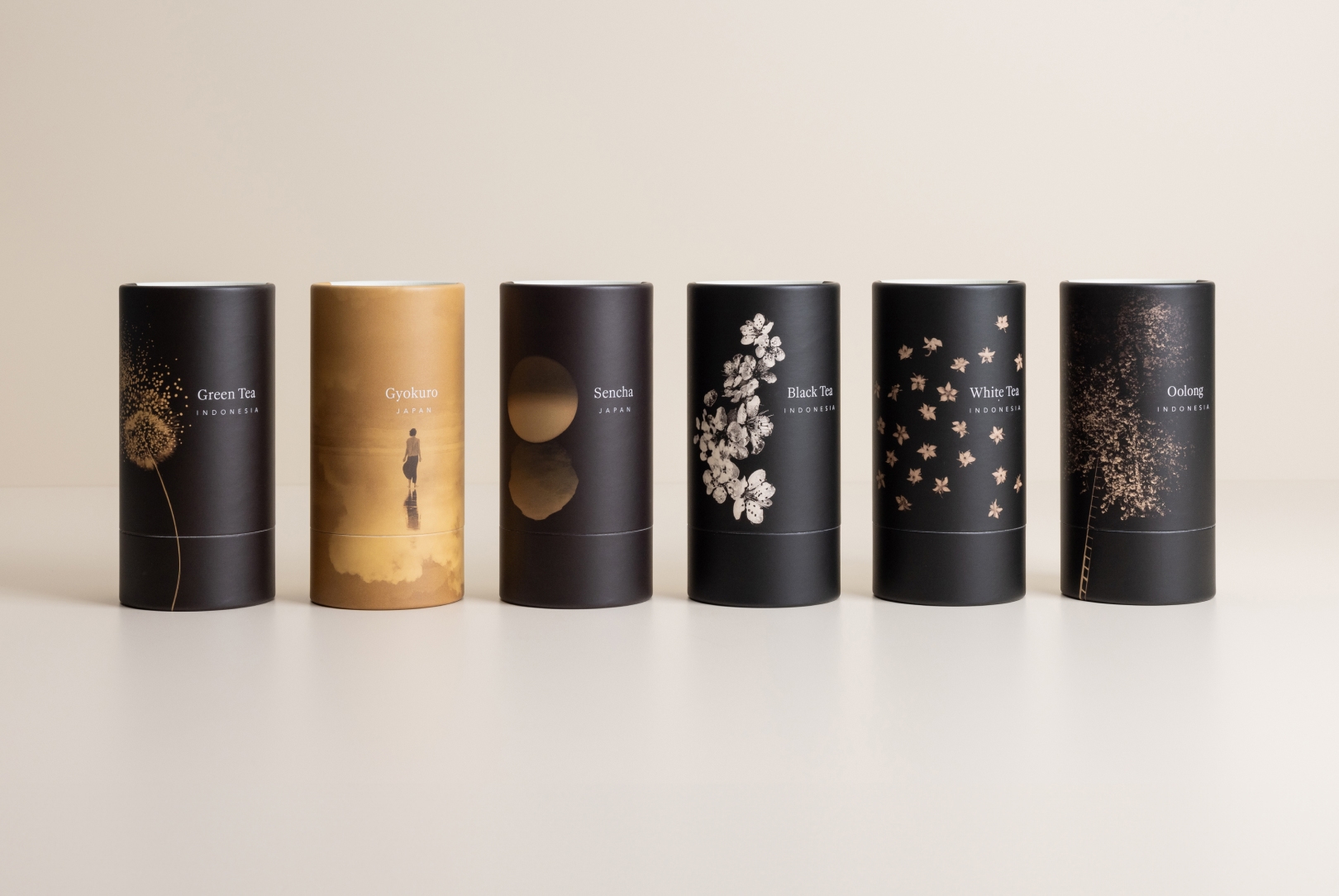 OGATA
Gyokuro Tea
30g
Description
Gyokuro is Japan's rarest and most exclusive Sencha green tea. Due to its harvest period and the utmost care required in its cultivation, only limited quantities are available. To attain its robust umami flavour, the tea leaves are shielded from direct sunlight for 20 days before harvest. Grown at Uji in Kyoto, at Japan's most traditional and finest terroirs, our Gyokuro's characteristic fragrance is that of a covered scent – the jewel of dew.
Details
Material
Care
Returns
OGATA is devoted to creating the culture of the next generation, building on Japanese heritage and relentlessly dedicated to continual innovation and adaptation to the present day.
Brewing recommendation: 90ml hot water, 60 °C; 5g tea leaves, steep for 1 minute
As our objects are crafted in small batches and often made-to-order by our artisans, we regretfully do not accept any returns.