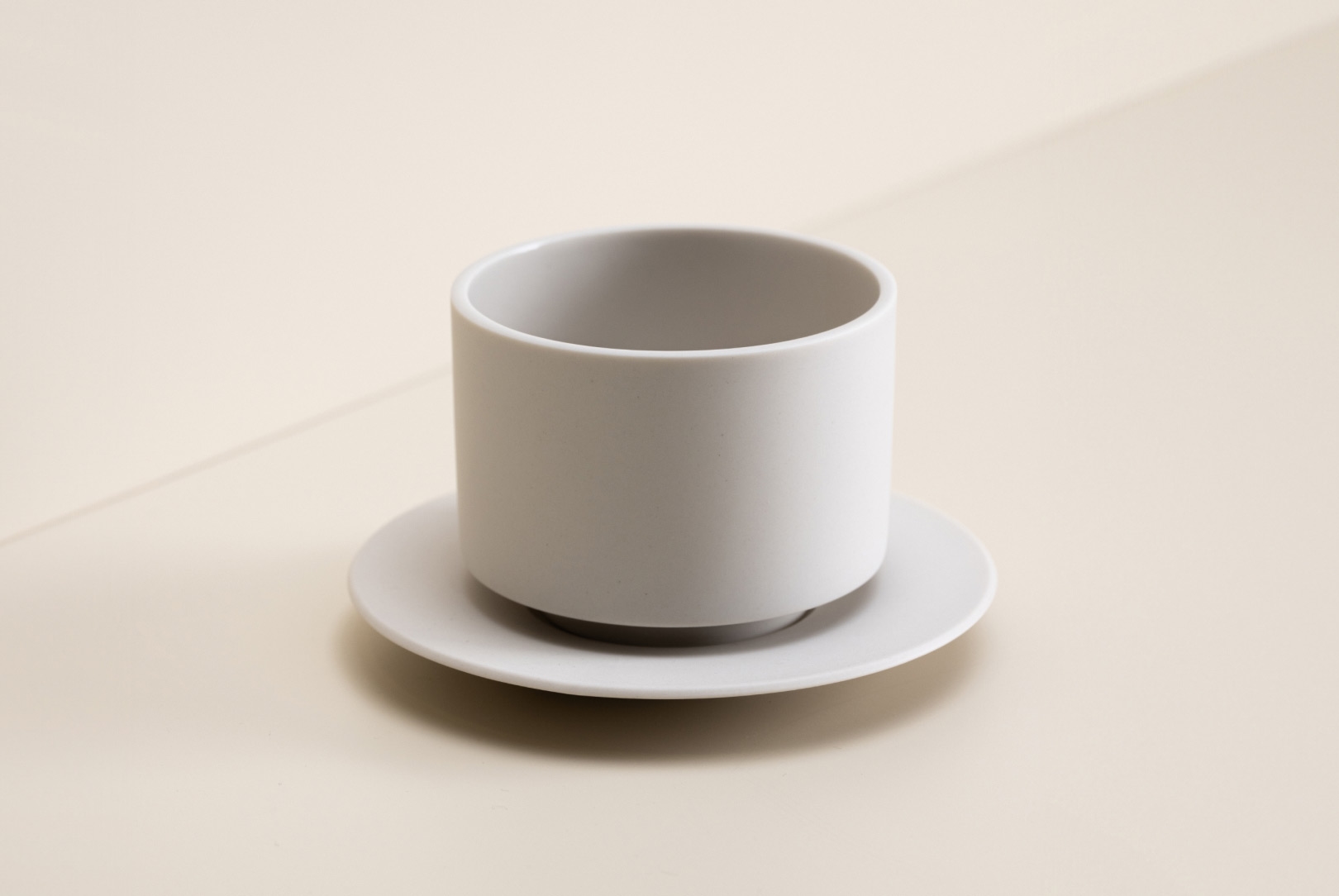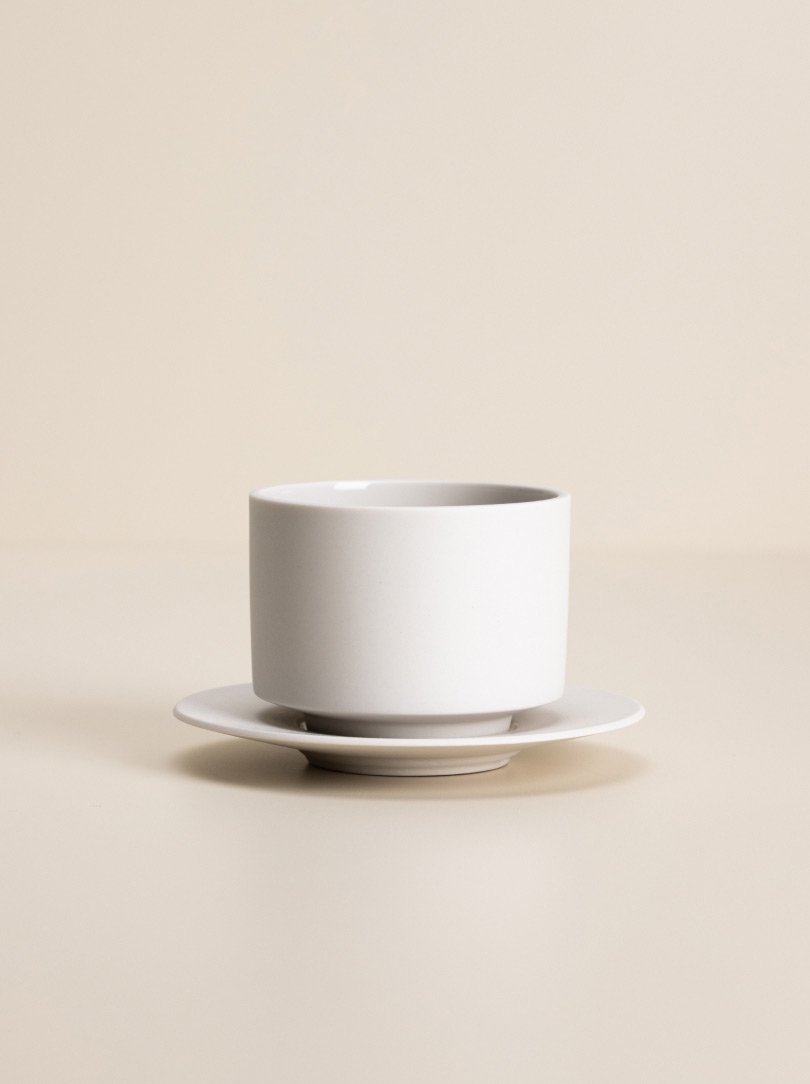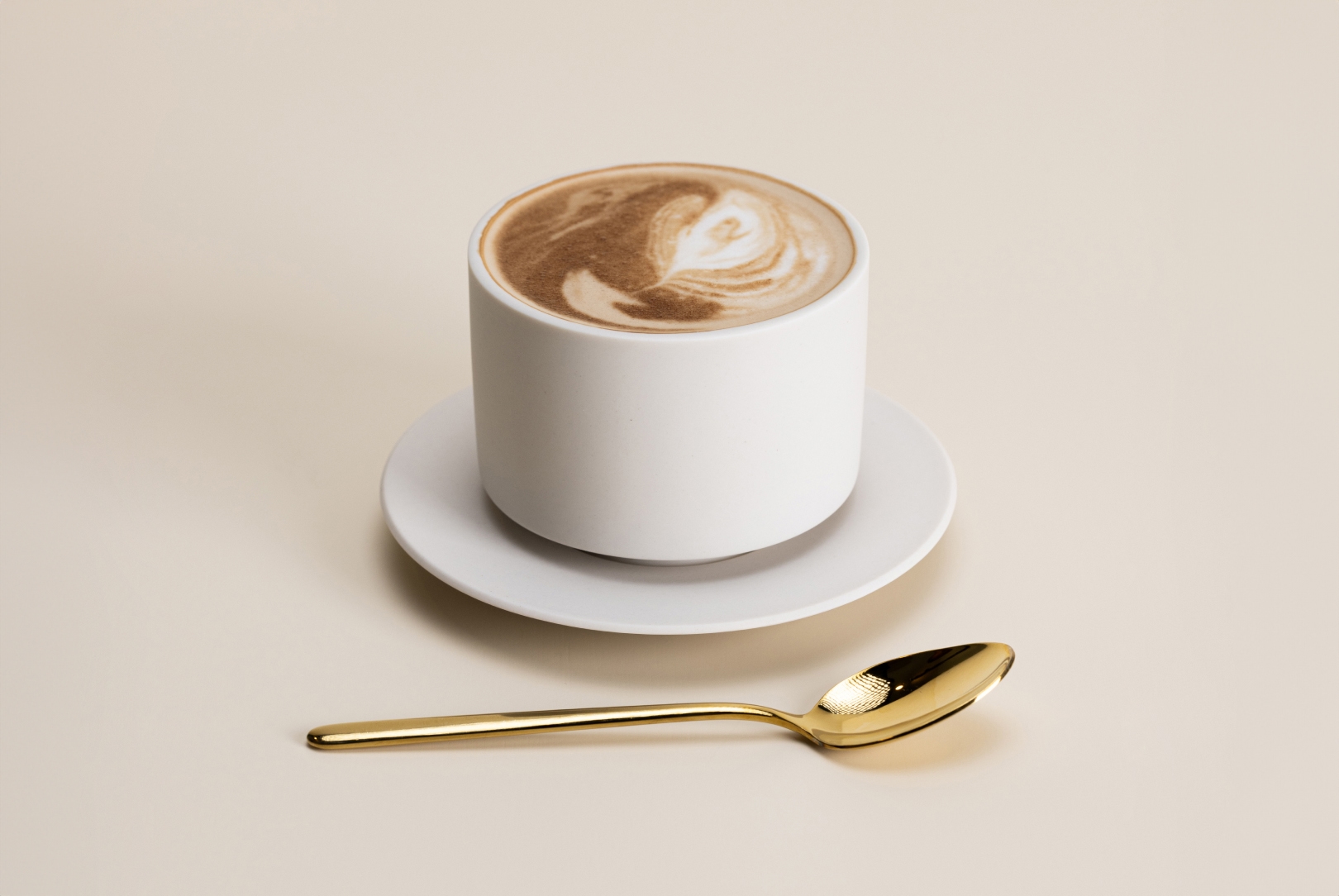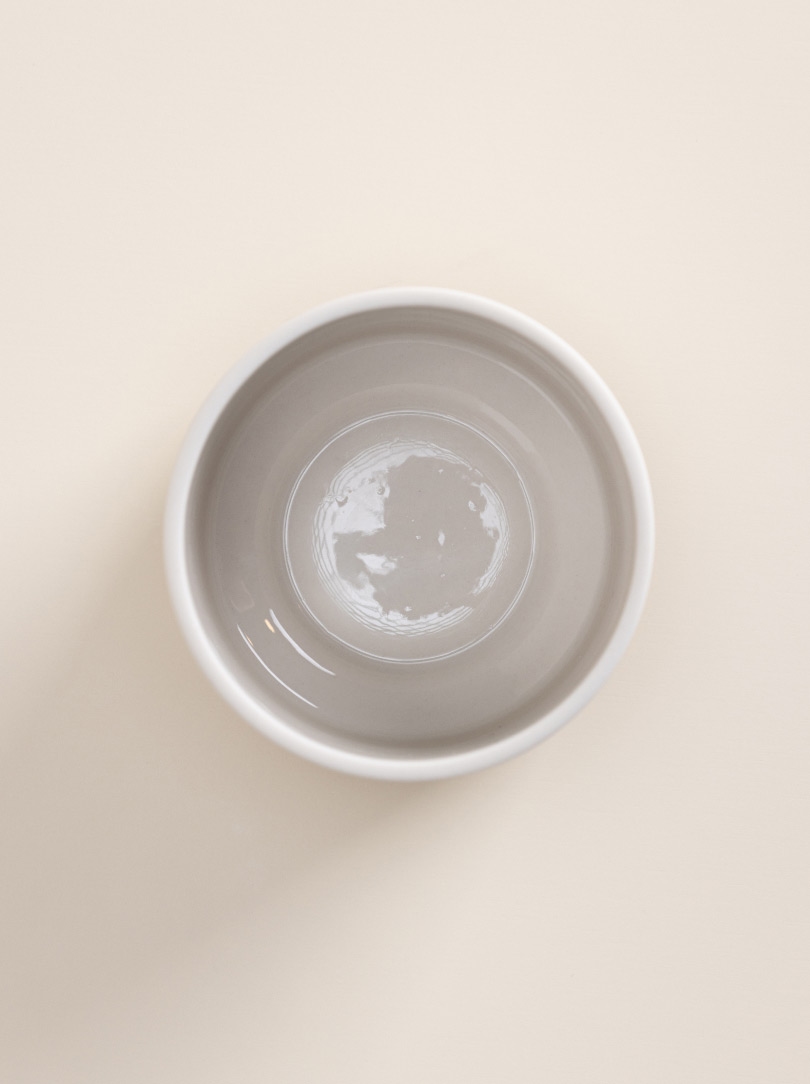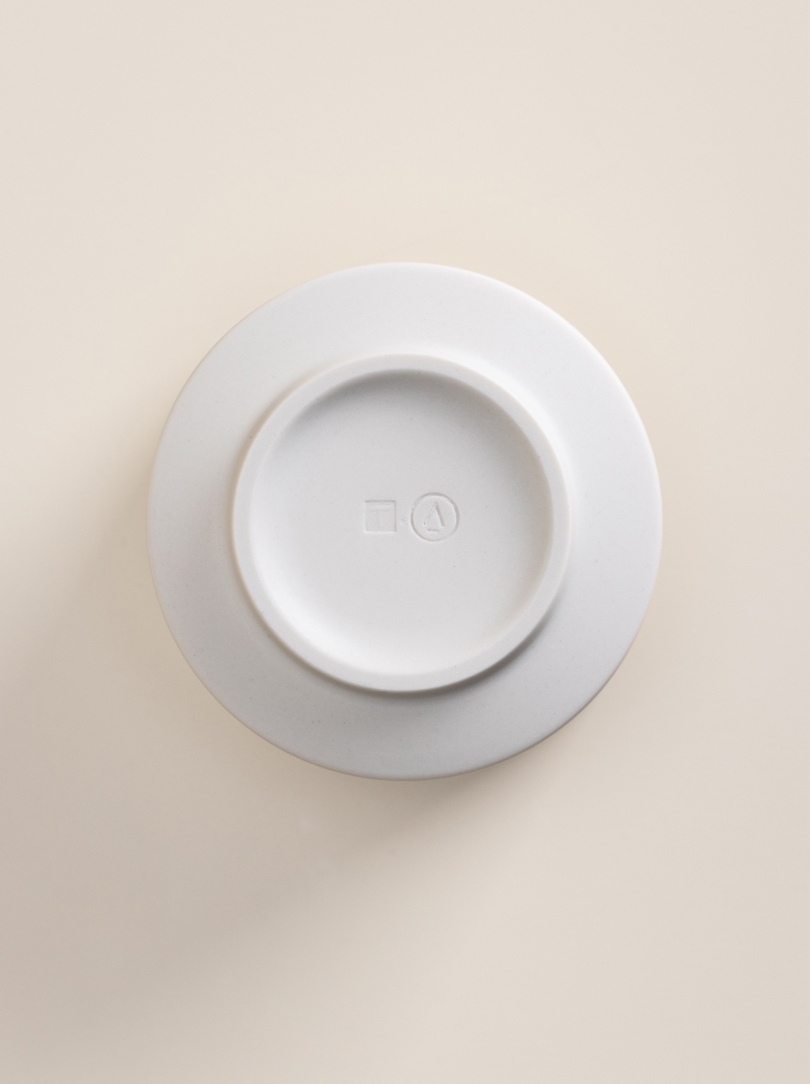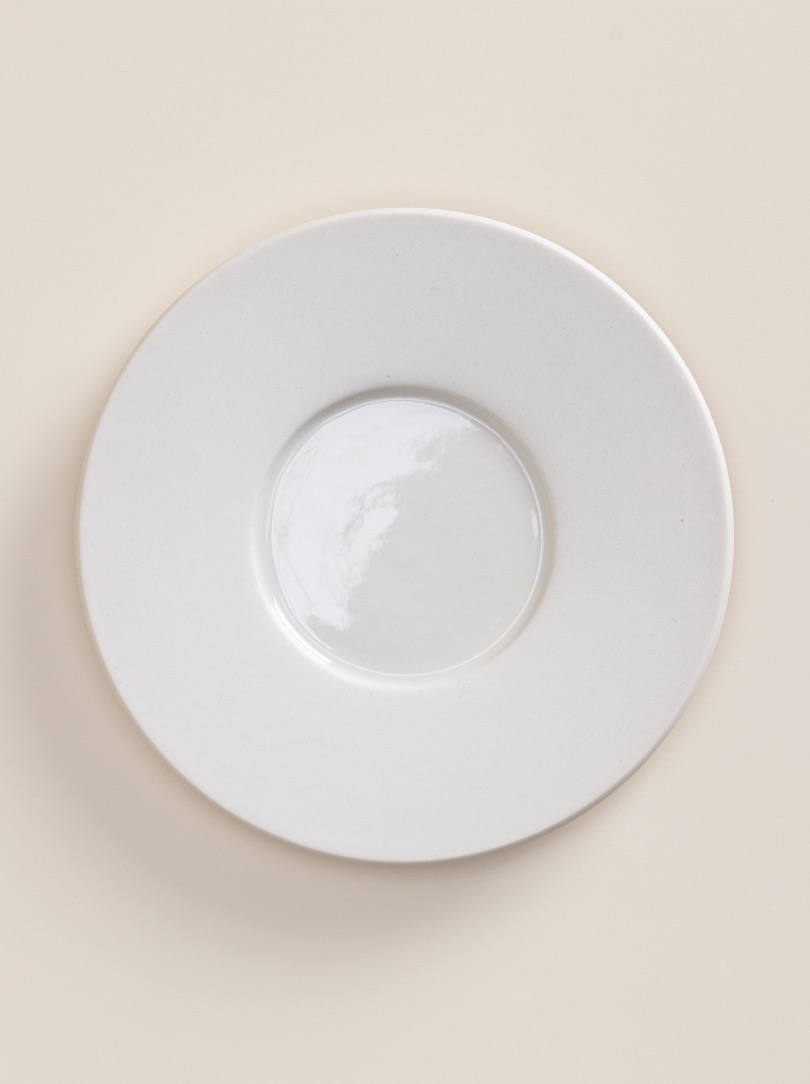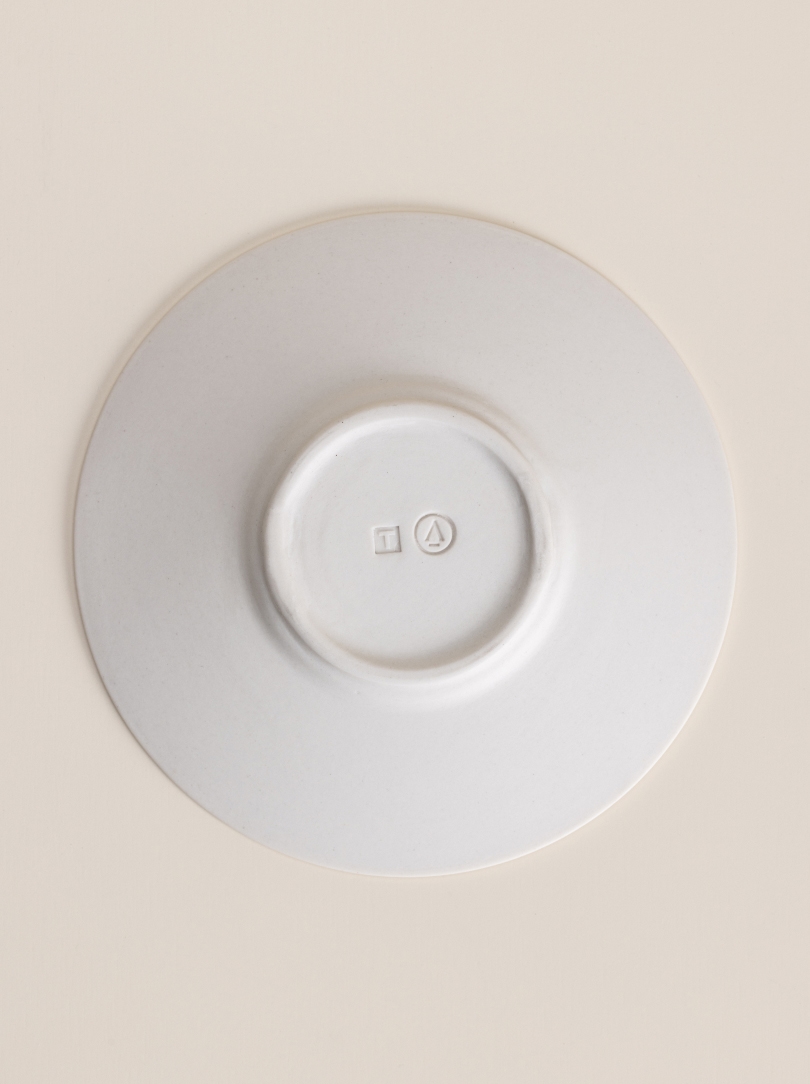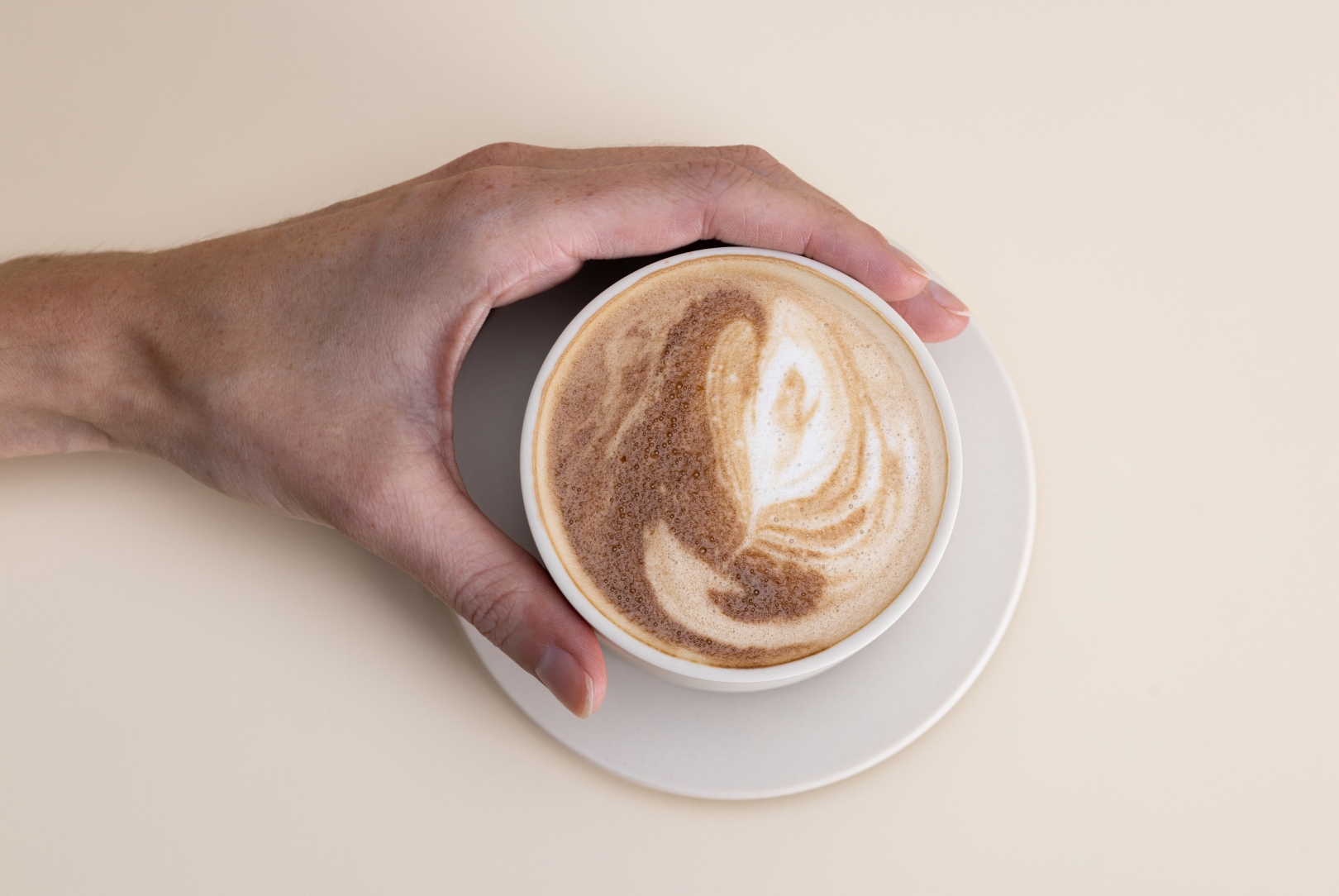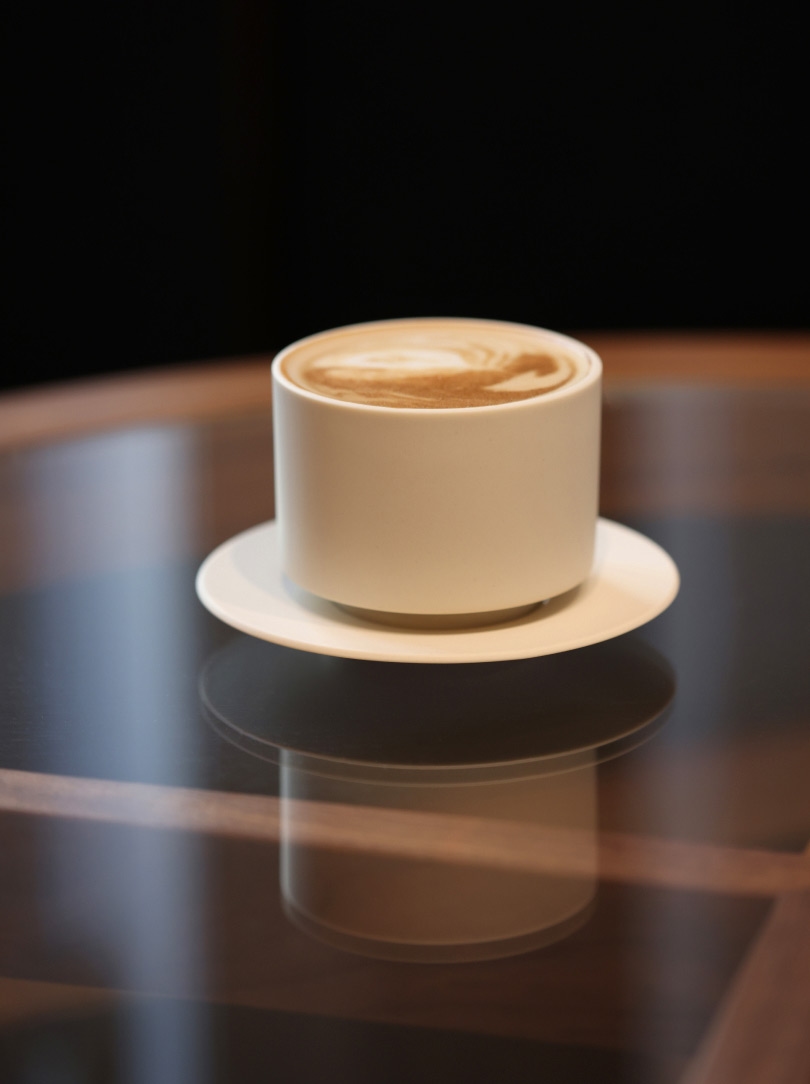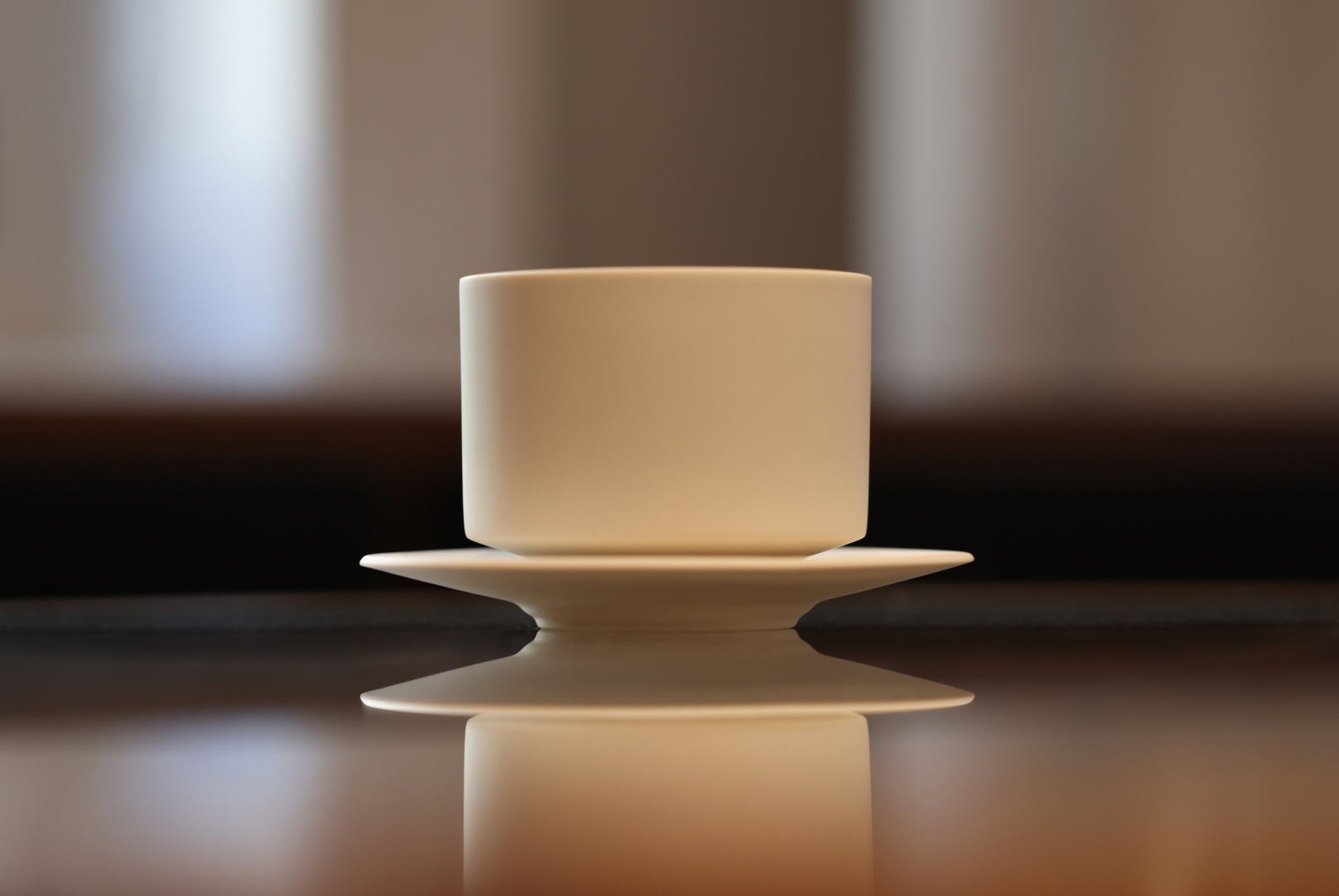 Therese Müller
AGOBAY coffee mug with saucer
Description
Savouring a long coffee, a cappuccino or a flat white in a flawlessly proportioned mug, while appreciating its almost velvety touch, adds beauty to this comforting daily ritual. This minimalist design radiates a warm, elegant presence that simply feels good. Crafted from an unwavering pursuit of perfection, this AGOBAY exclusive turns each coffee into a fully gratifying experience.
Details
Material
Care
Returns
Designed and slip casted in small series by Therese Müller in her atelier on 'Zürichberg', each coffee mug is a unique piece, acquiring its distinct character through meticulous craftsmanship at various stages. The soft porcelain is levigated until it acquires a delicate feel at touch, and yet, meant for everyday use, it is dishwasher-safe. Though the porcelain's surface may seem porous, its water resistance endures even when unglazed. Both objects are polished and the mug is glazed inside.
Cup: 170 grams, height 65 mm, diameter 85 mm; saucer: 145 grams, height 10 mm, diameter 130 mm
Thoughtfully designed and produced to be functional everyday essentials, the porcelain objects are not only durable and dishwasher-safe, but also have the potential to last a lifetime unless accidentally dropped or shattered. Over time, the mug may change colour slightly, depending on the content of the liquid absorbed, giving each piece an individual charm.
Every object of the set is meticulously packaged to ensure its safe delivery. In the rare event of any cracks occurring during shipping, please reach out to us within a week after delivery, and we will promptly replace the damaged items. As our objects are crafted in small batches and often made to order by our artisans, we regretfully do not accept any returns.