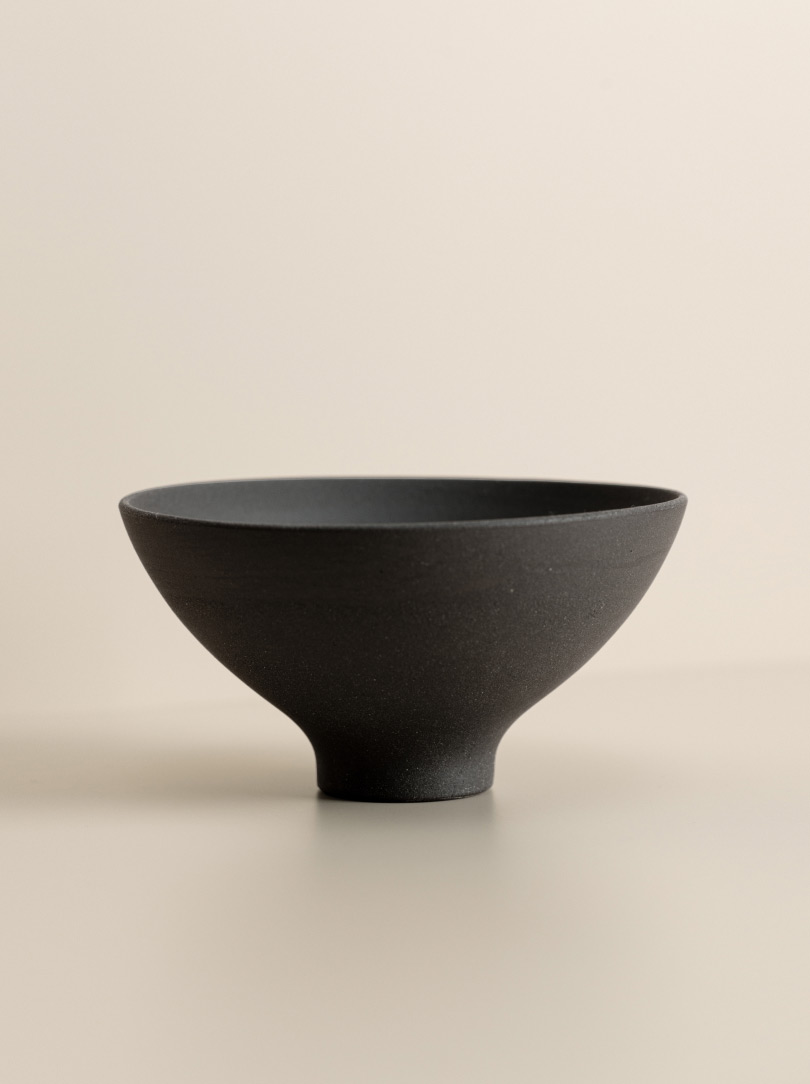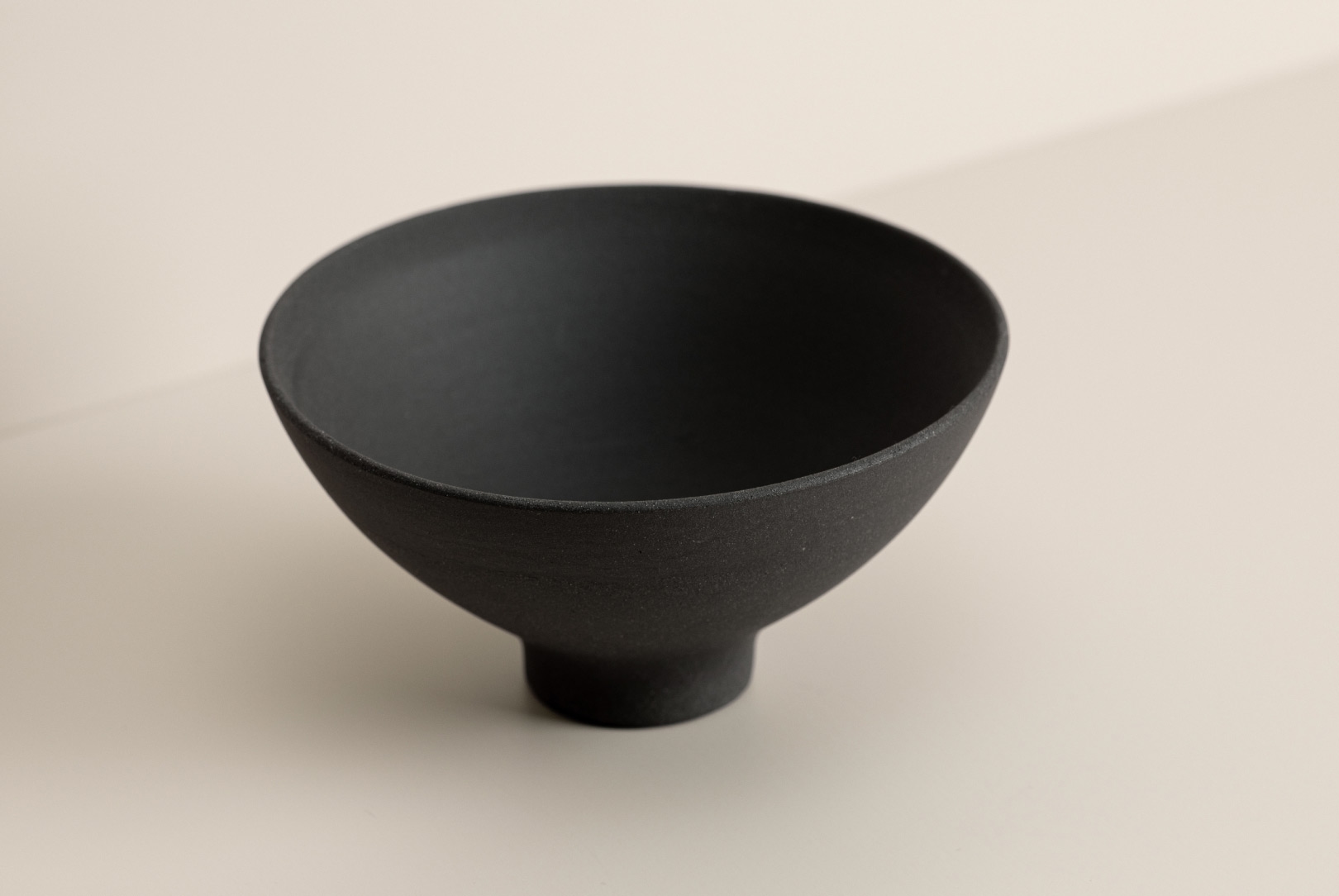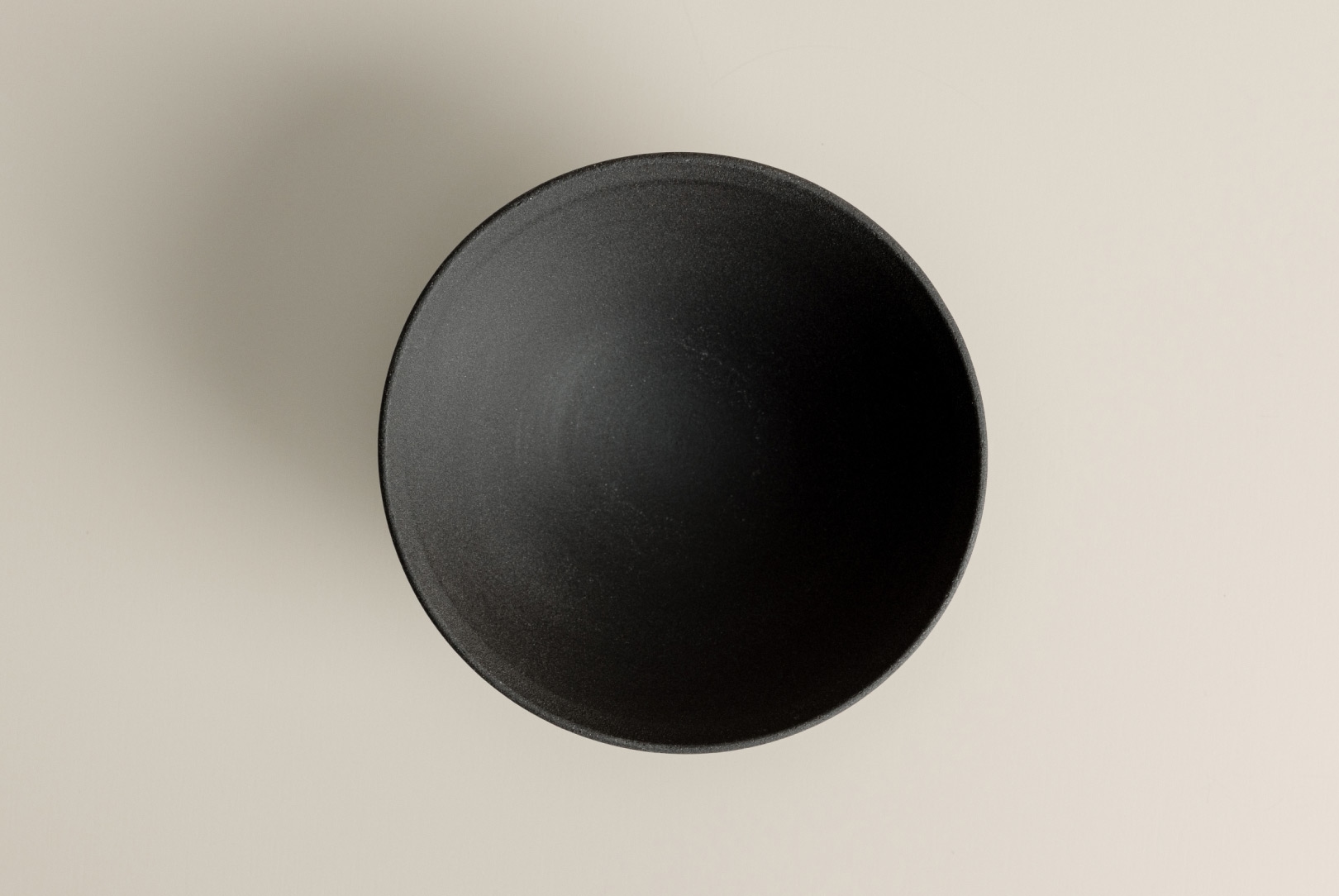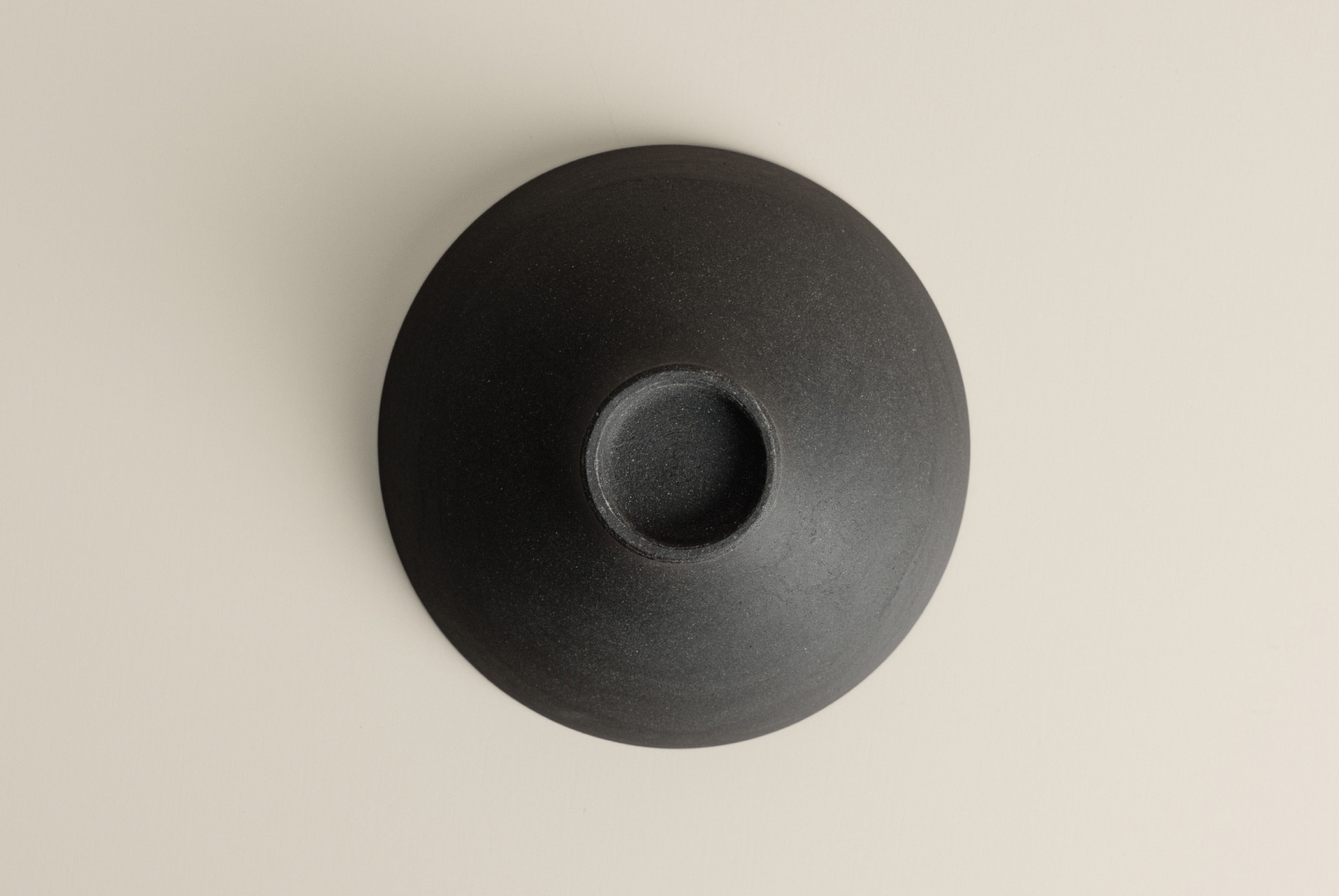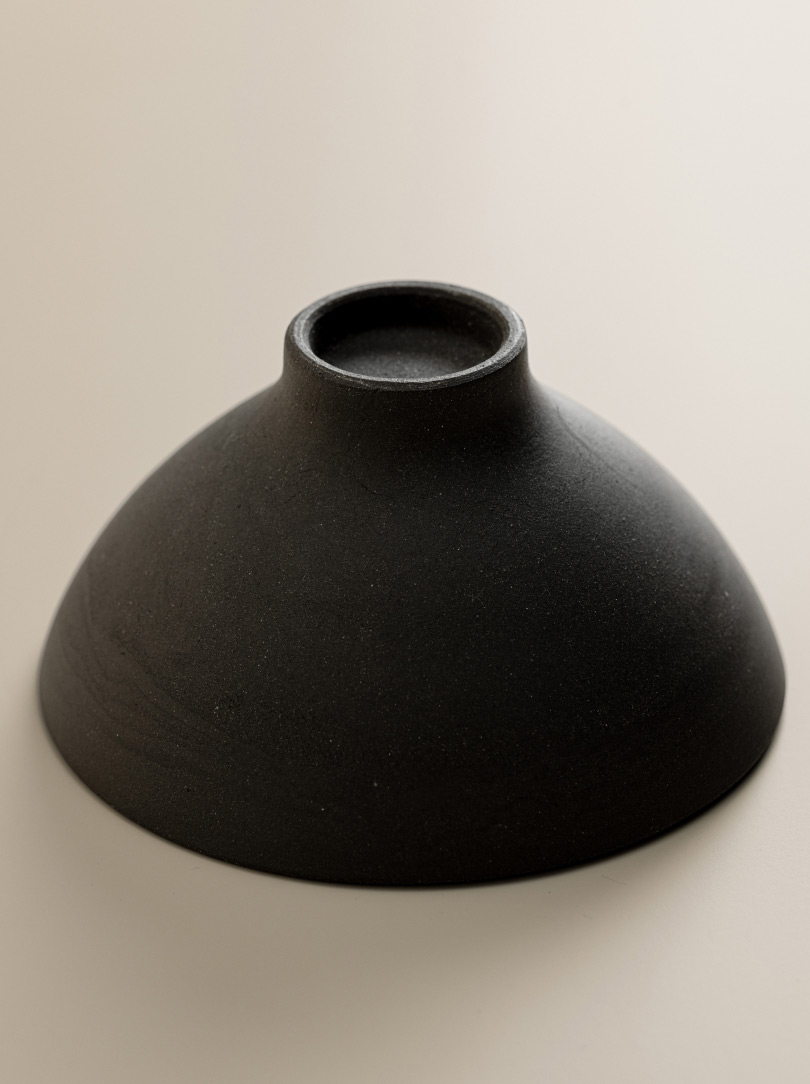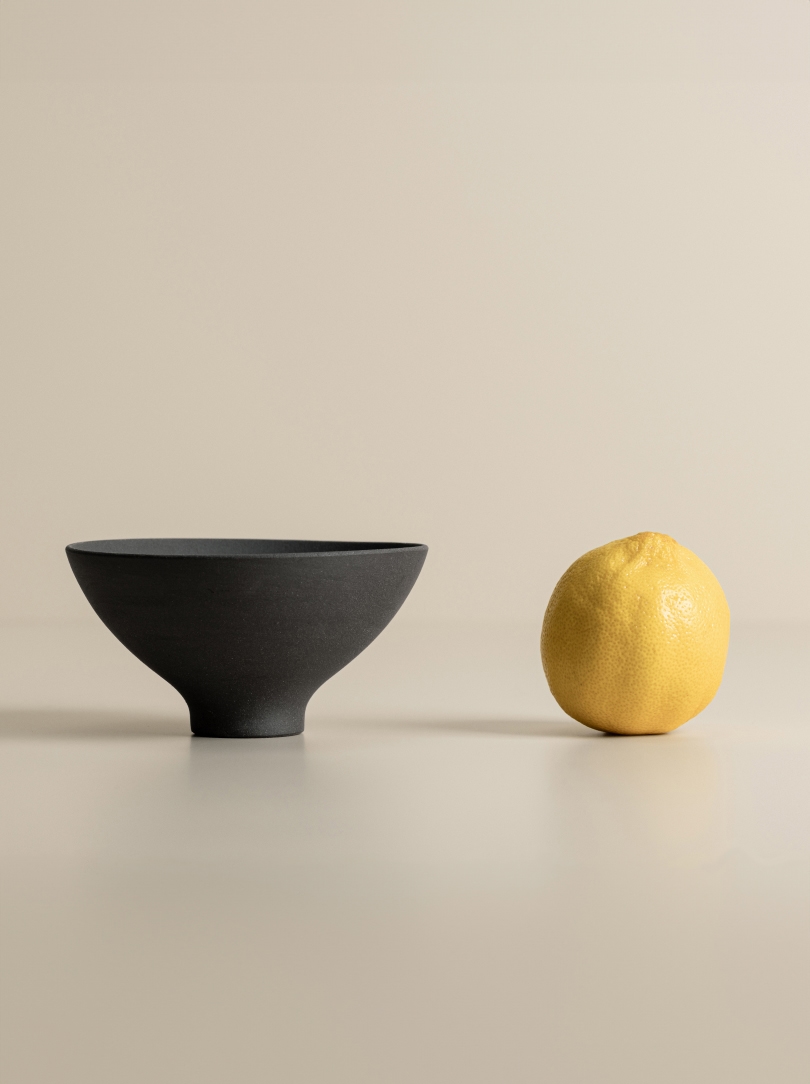 black
Description
Crafted individually on the pottery wheel, this bowl exudes a sense of peacefulness with its simple lines and perfected shapes. Its small size makes it ideal as an everyday rice or cereal bowl, but it can also be used to enjoy the tranquillity of a tea or for any purpose you see fit.
It is handcrafted in Arita, in the Saga Prefecture, a town renowned for being one of the first sites in Japan to produce porcelain.
Details
Material
Care
Returns
The most visually striking feature of the bowl is the slight wave that forms at its top; the subtle harmony of its rounded finish just adds to the uniqueness of this piece. Each bowl is a handmade piece with slight differences in colour, pattern, shape and size as a result of the process.
20 grams, height 60 mm, diameter 120 mm
Before first use, immerse the item in water and boil for 30 minutes.
Taking care of your bowl includes avoiding stacking it with other objects to prevent scratches or cracks. Use spoons and other hard utensils with extra care to avoid striking or scraping.
After use, hand wash it carefully with a soft sponge and dry thoroughly. Do not wash it with any cleansing agents and avoid using abrasive, metal or wood sponges, dishwashers or drying machines.
It must not be directly exposed to temperature shocks – whether from a flame, conventional oven, microwave, induction cooktop, freezer, refrigerator or other source of heat or cold. Avoid any shocks or friction. If you notice any cracks, chips or deep scrapes, please stop using it, as these can cause the item to break at any time.
As our objects are crafted in small batches and often made to order by our artisans, we regretfully do not accept any returns.