Play Movie
Listen
to Katherine Kennard
reading this story
Craftmanship through the eyes of Shinichiro Ogata
OGATA
Immersive, sensory and sophisticated, the world of Shinichiro Ogata has a unique quality that seems to transcend the confines of a single region, era or classification. From embracing the multi-storey splendour of OGATA Paris to dining in the intimate surrounds of Yakumo Saryo or perusing the wagashi showcase at Higashiya Ginza, stepping inside one of Ogata's creations brings not only an appreciation of place and space, but all that they embody.
There is the custom-designed furnishings and fixtures, along with countless hand-crafted wares, but also certain customs, rituals and acts that naturally unfold. In simple terms, there is beauty to be found in the way things are done. Evident in the garnishing of a dish, the arrangement of seasonal foliage or the wrapping of a tiny parcel, these ways seem to encompass Ogata's philosophy. Rather than be confined to a single page, each act seems to warrant a tome of its own.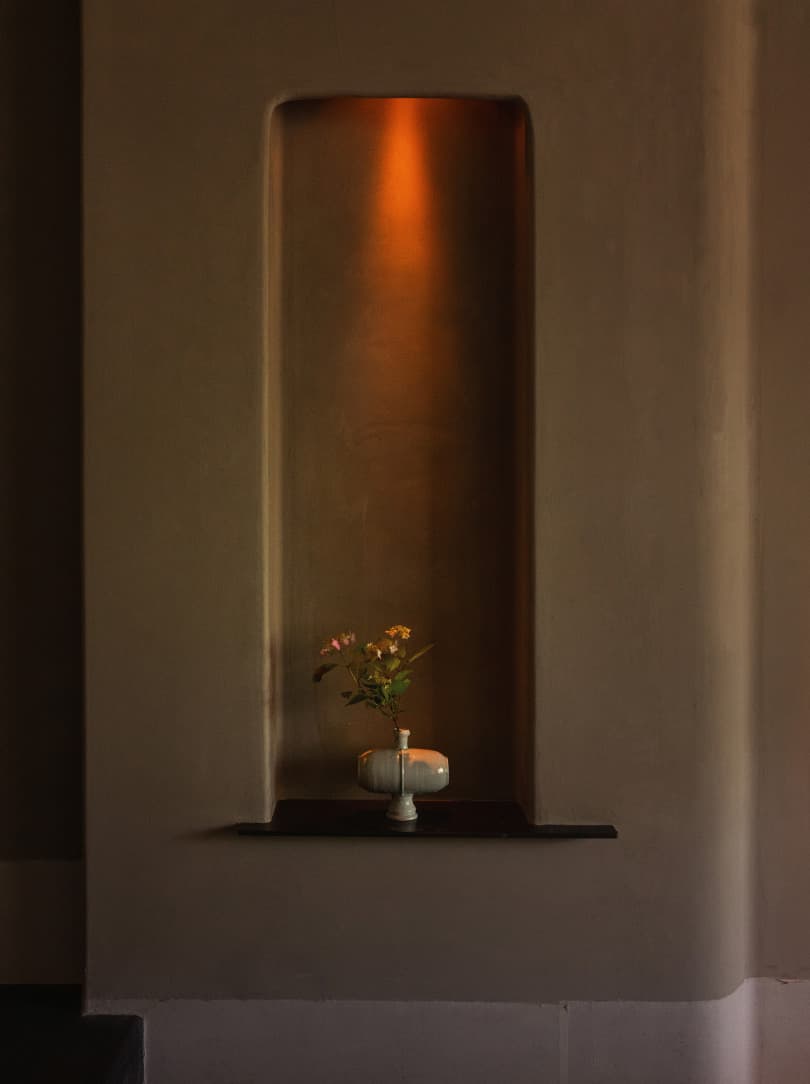 As the visionary behind these rich creations, Ogata is often described in multi-hyphenate terms. Architect, interior designer, restauranteur, chef… any combination of titles seems equal parts appropriate and incomplete. Eschewing such definitions, he instead seeks to let his broad oeuvre speak for itself. The common element between these various projects, united under his brand, OGATA, lies in a simple message.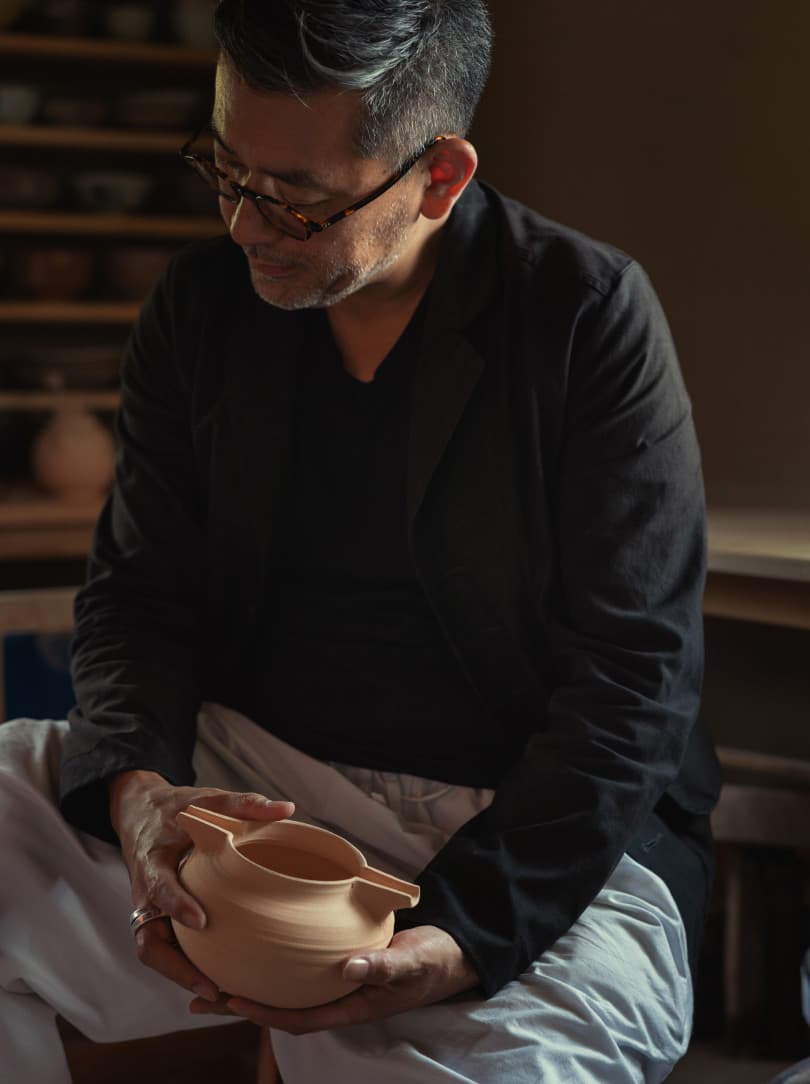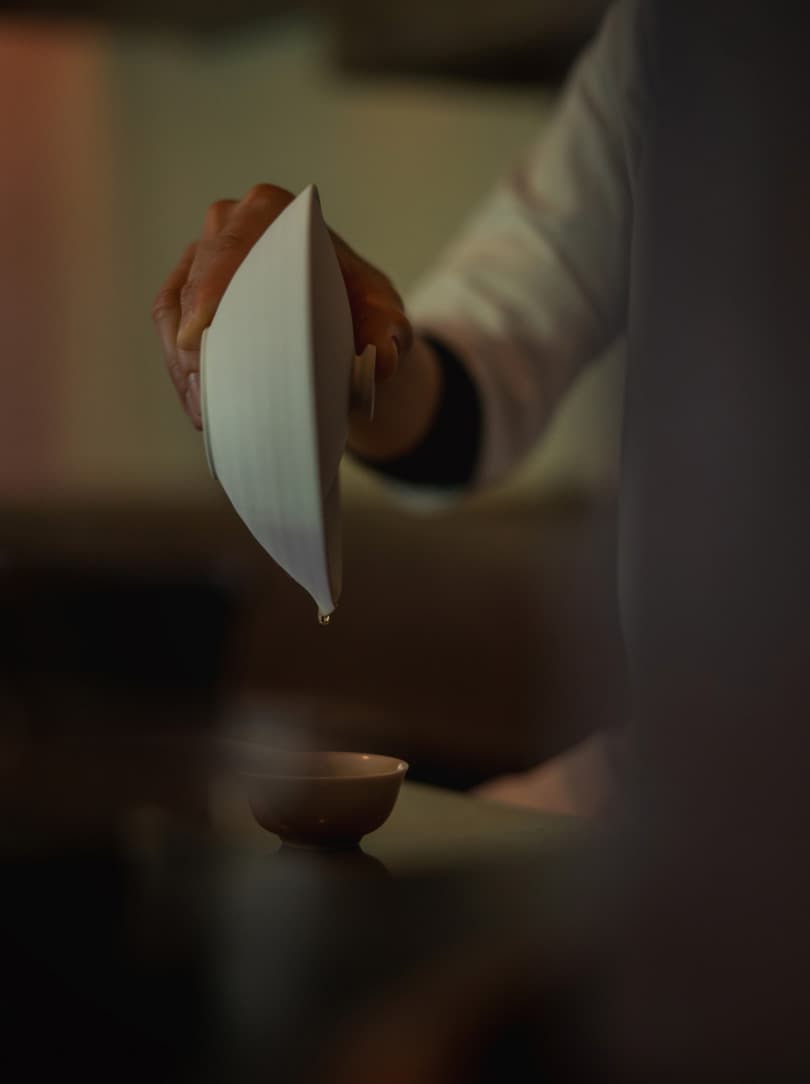 "My vision for OGATA is to create a way of being," he explains. "It's behind everything that I've created, from the craft wares used for dining and preparing tea to the incense and flowers that accompany them. I'm Japanese, so I've drawn on Japanese aesthetics, but it goes beyond Japan. My vision is to create a way of being for people around the world, regardless of their culture."
When it comes to finding the language to articulate this vision, Ogata seeks inspiration from the world around him. "Nature is the source of all beauty. In Japan, it's still the case that humans coexist with nature. In the Shinto religion, there is a certain spirituality that views nature as god. This is quite rare in today's world, but going back in time, people everywhere used to view nature as god, sun as god, moon as god."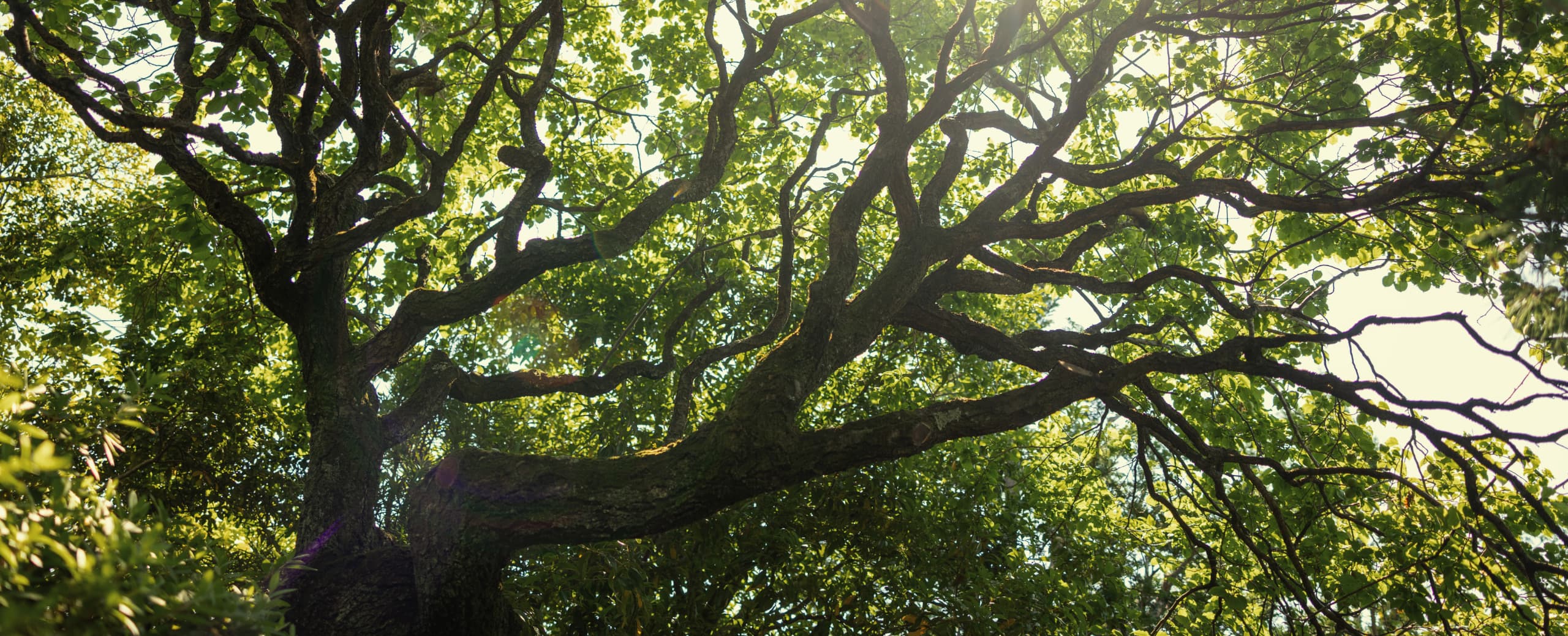 Setting foot inside one of Ogata's spaces, the presence of natural materials such as timber, washi, lacquer and porcelain not only bring unique character, but also a sense of intimacy and comfort. "In my eyes, nature is my teacher. My aesthetic is based on a respect for nature and when it comes to design, I'm always conscious of providing a sense of nature."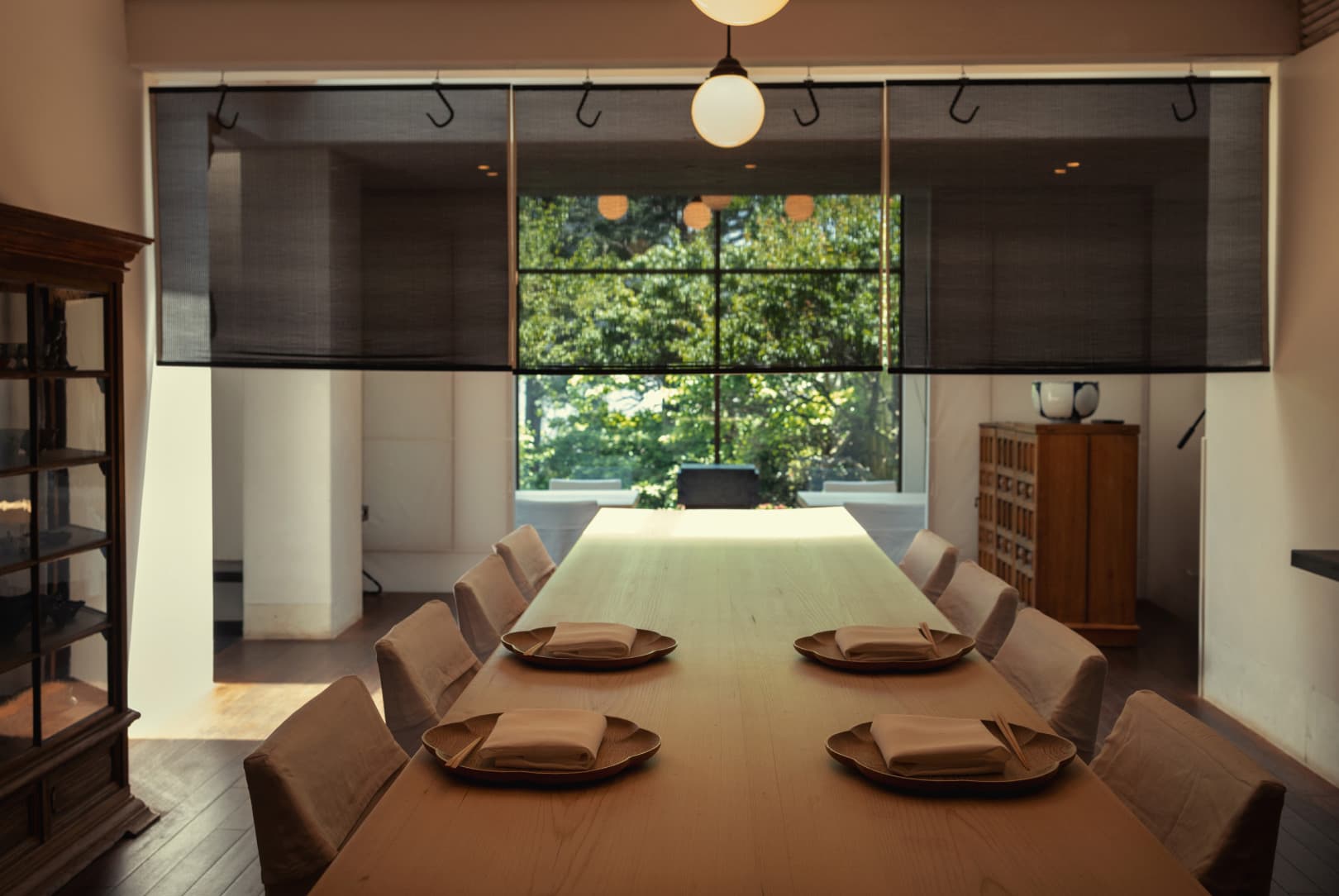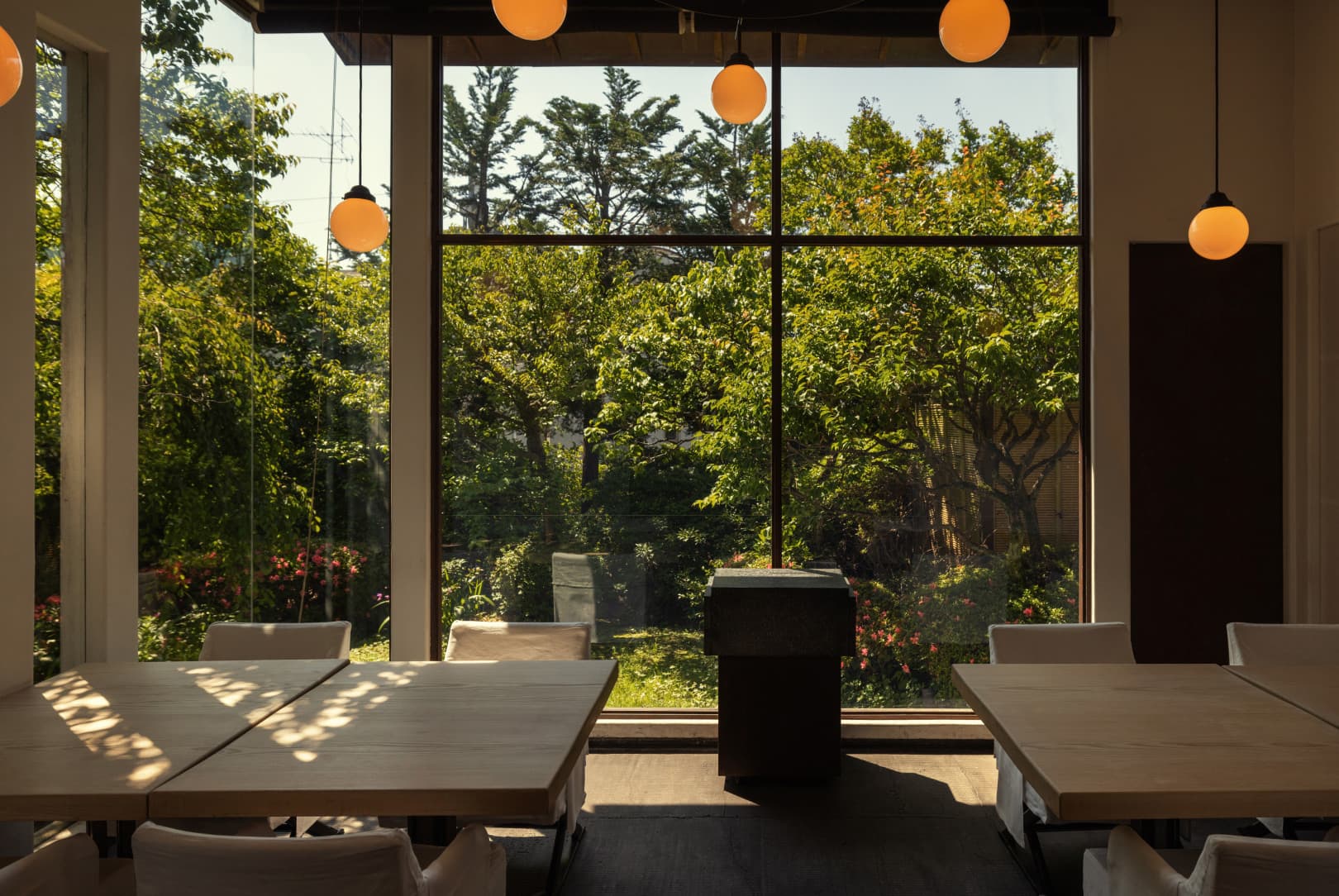 This respect extends to enabling materials to age gracefully. Avoiding the use of chemical finishes in favour of natural alternatives, he looks beyond the present day, building designs with an appreciation for ten or even one hundred years of use. The notion of time and our place within it forms another facet of design philosophy. "I use natural forms and materials, then aim to return them to nature afterwards. Humans have failed to protect nature's cycle and the earth's resources, which is why the world is now in trouble. We can't just go back in time, so we need to return as much of those limited resources as possible."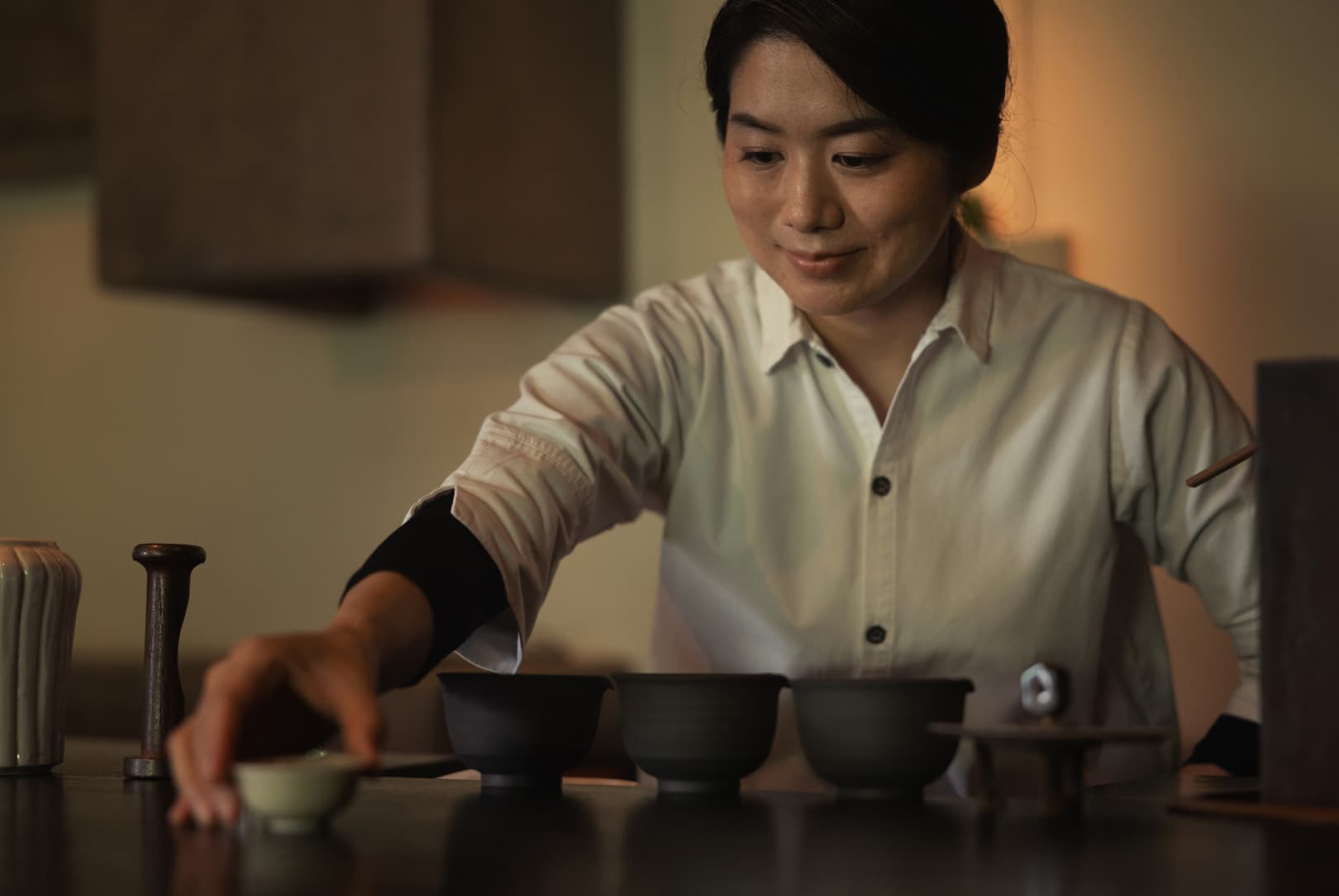 As Ogata's establishments have grown in number and variety over the years, the spaces and the experiences they provide have called for specific tools. Bringing his own unique worldview to life demanded an equally original array of tableware, teaware and other craft items. "Preparing tea in a certain way at a certain temperature, then serving it in a certain vessel is all part of the way of tea, so I make the tools this requires," he says. "In fact, these craft wares only come to life when they have a use. So many things are made with a focus on the craft, but not so much the function. In my case, I make things because I need to use them." Through this approach, Ogata's original craft wares have grown to include tableware, teaware, serving stands and utensils.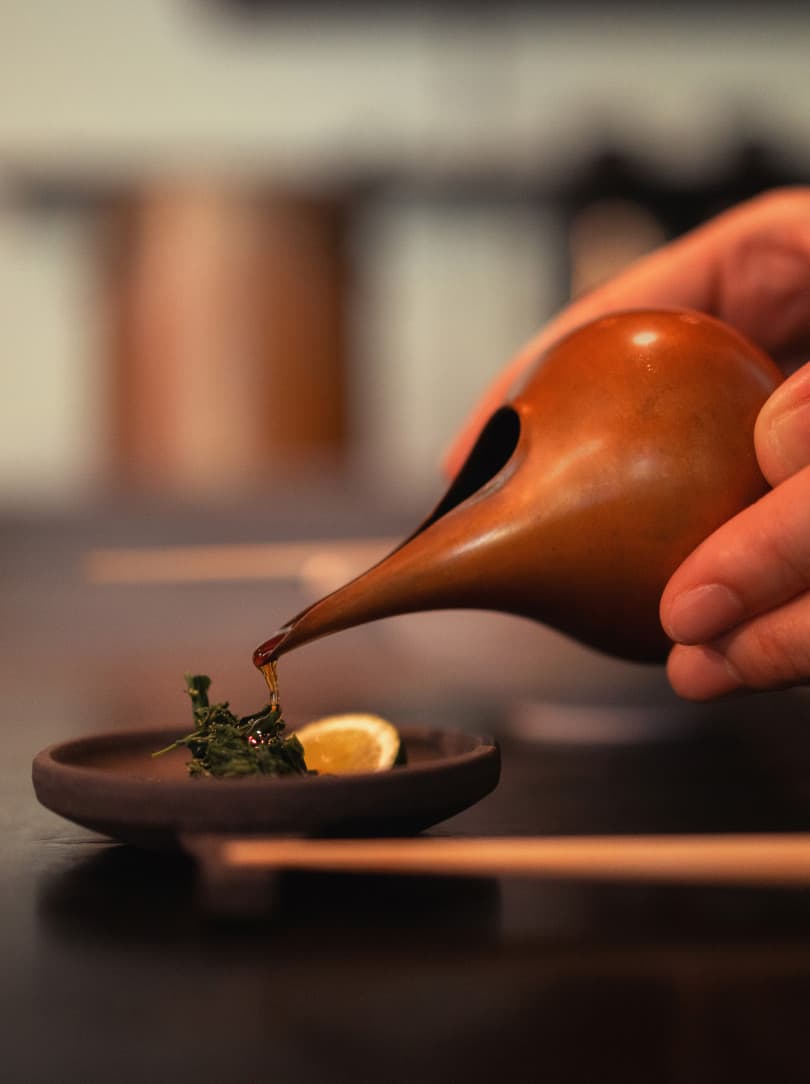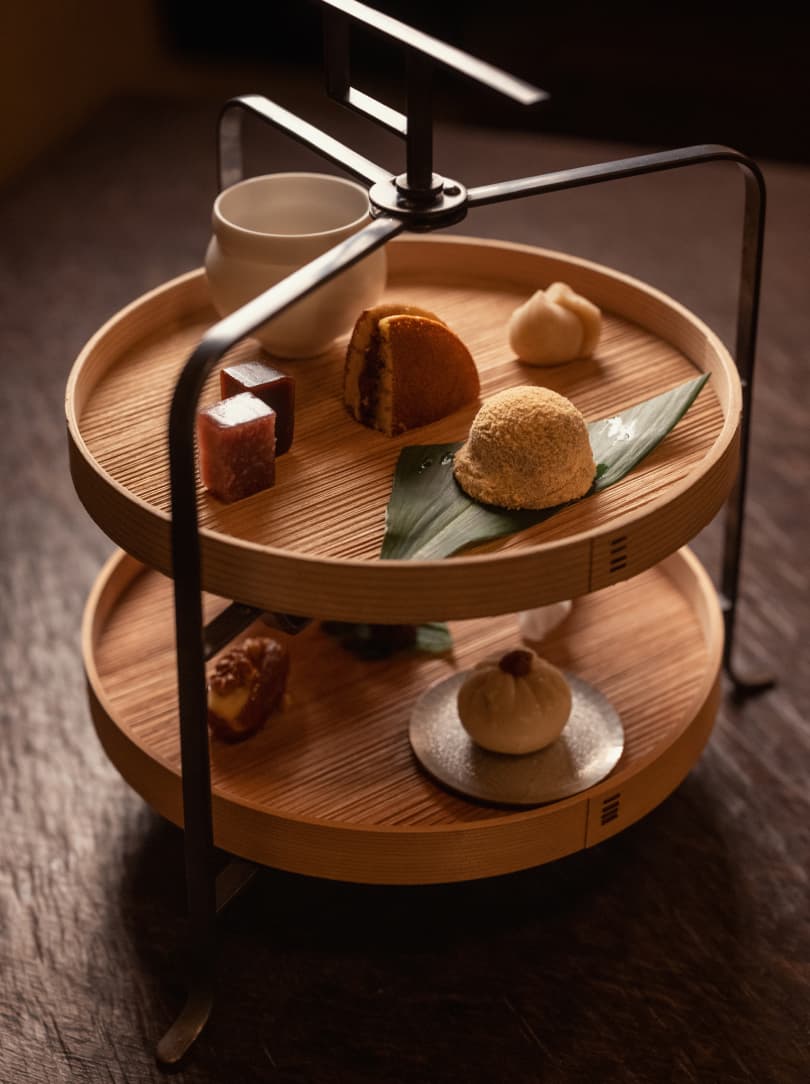 The demands of producing each design results in Ogata and his team seeking out the ideal workshop or factory, even if only for one or a handful of items. In one small Arita workshop, a lone craftsman employs techniques tailored to each design. Large podium-style dishes, resembling inverted pyramids, are deftly shaped on a pottery wheel, while others take shape through the 'tantara' process, whereby the assembly of clay slabs mimics a three-dimensional jigsaw puzzle.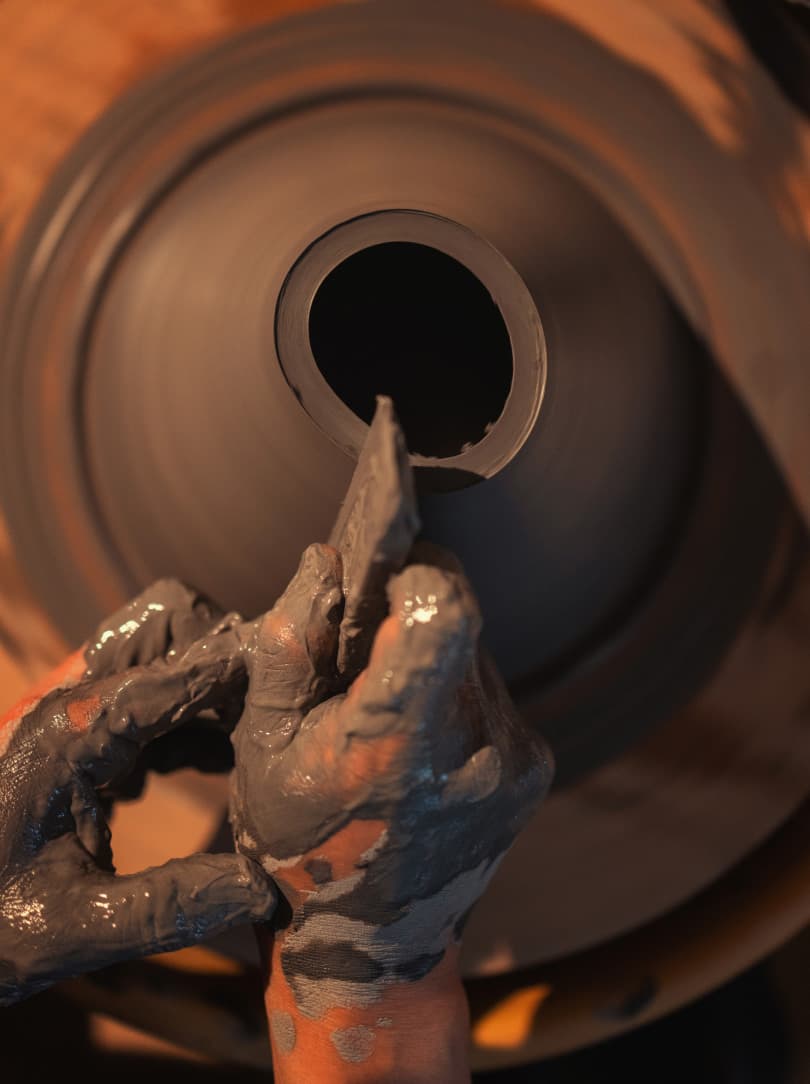 Visiting another factory in Arita, Ogata inspects samples of a new porcelain dish with a flower petal-inspired design. The vessel's delicate complexion was realised through the use of a unique glaze, specifically developed to reflect the expression of bisque-fired porcelain. The synergy between the elements resulted from Ogata's ongoing dialogue with the makers, reflecting his commitment to challenging conventions in order to realise a desired form, function or aesthetic.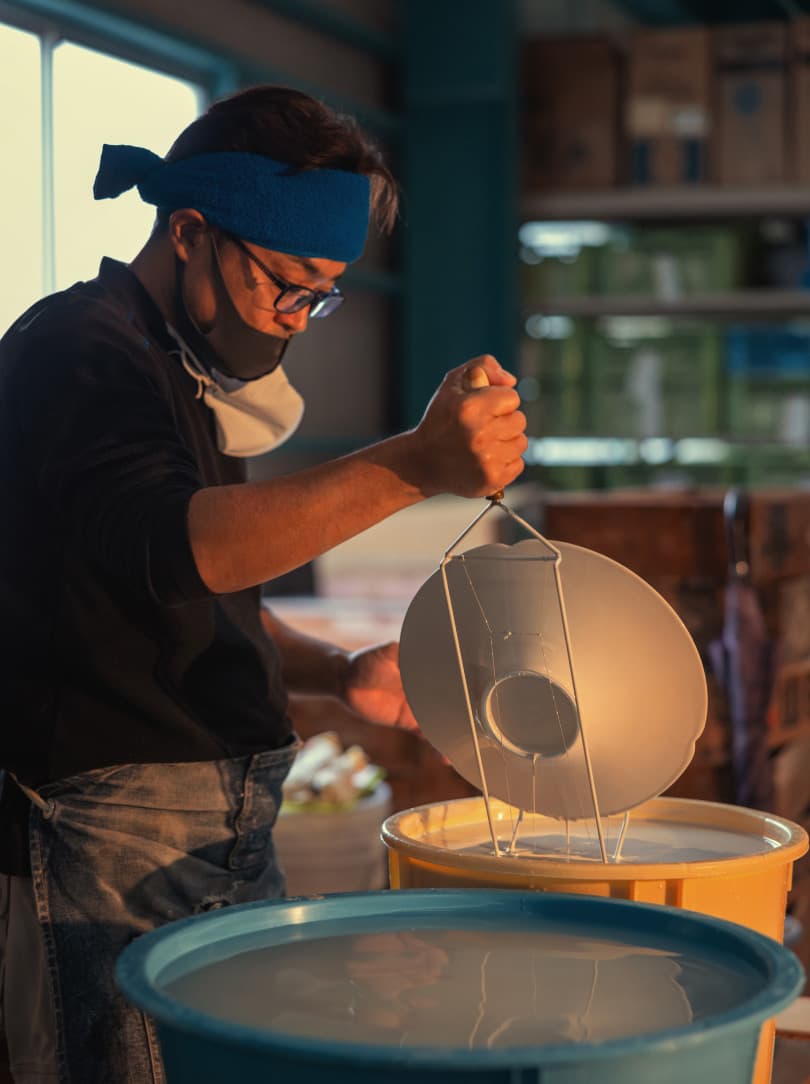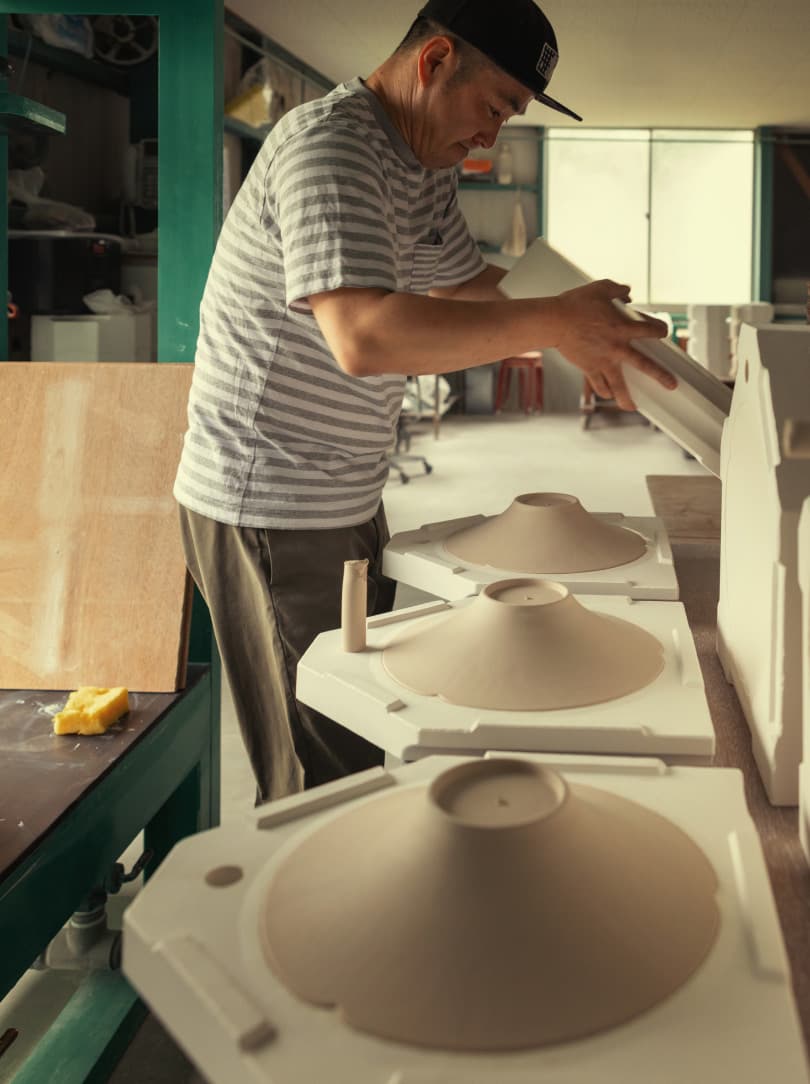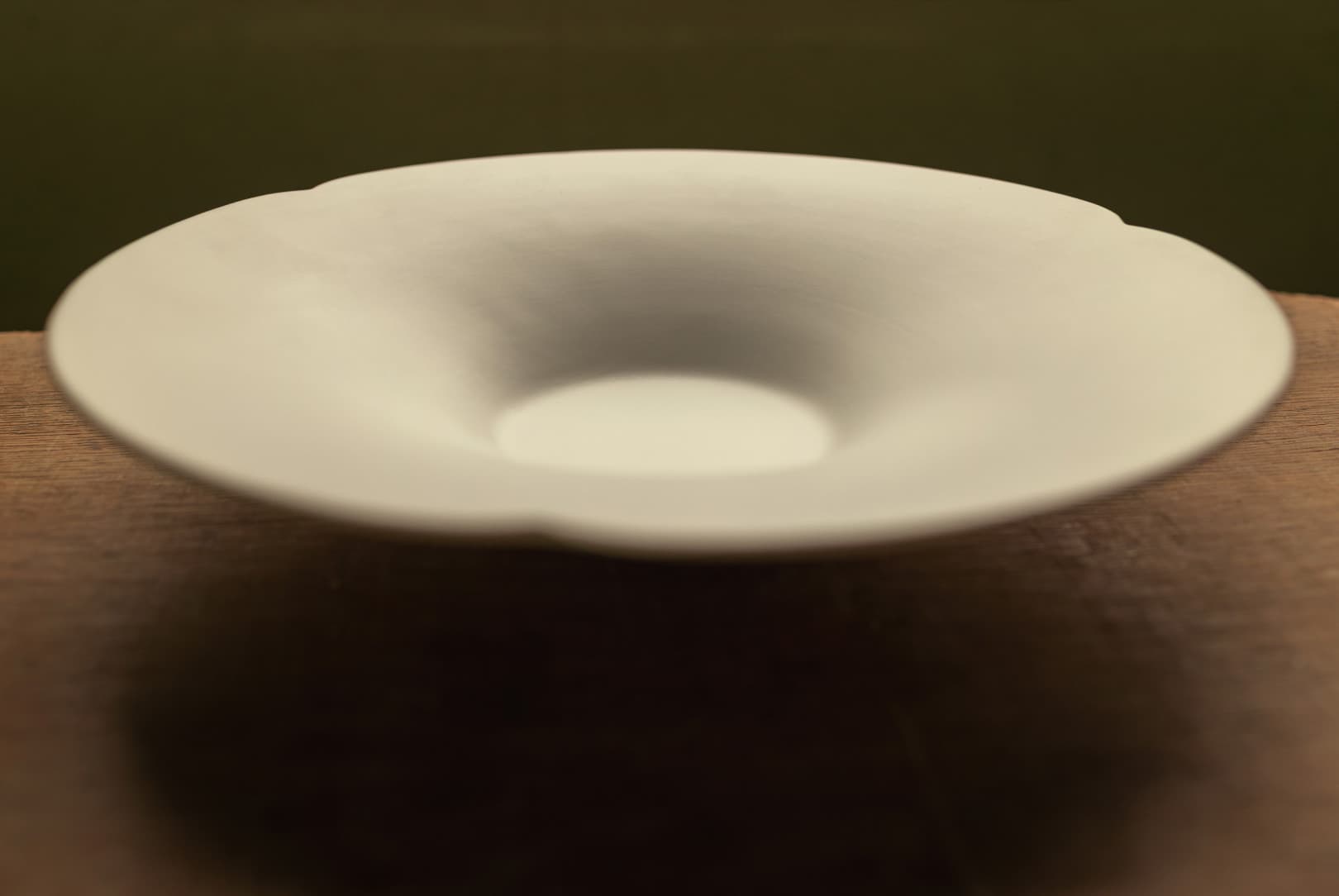 One craftsman to have forged a deep relationship with Ogata is Karatsu-based potter Shingo Oka. Since their first encounter almost two decades ago, Oka has produced tableware for Yakumo Saryo, while also working closely with Ogata on the production of original ceramic wares. Through this ongoing collaboration, the potter brings Ogata's creative visions to life. Drawing on a wealth of experience in the development of clays, glazes, techniques and expressions that extend far beyond Karatsu and Kyushu, he shares his knowledge with open arms, creating the blueprint for all manner of unique ceramics.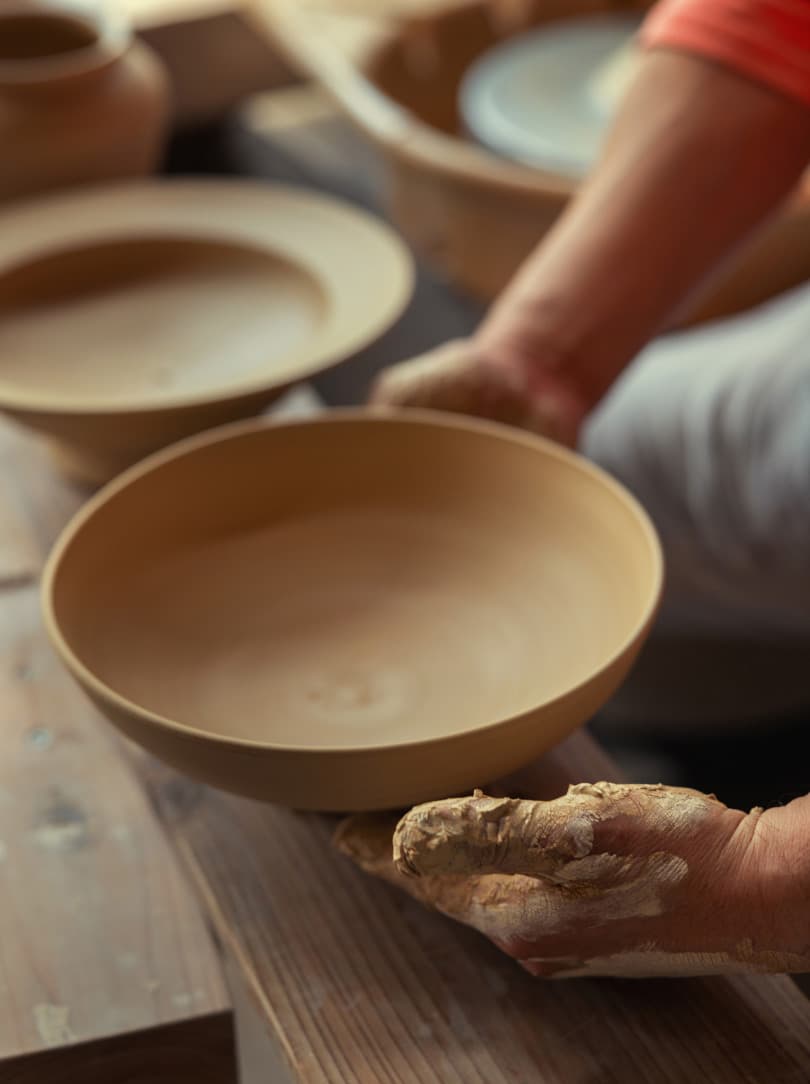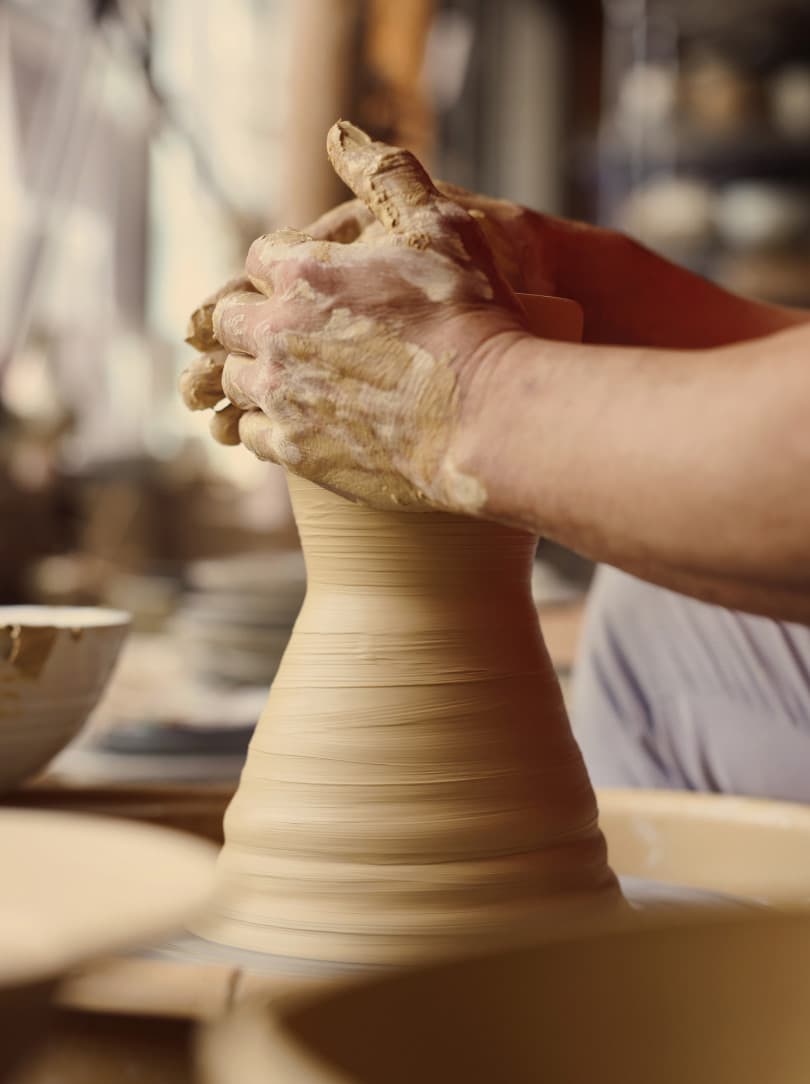 As a craftsman and artist, Oka also presented his works at OGATA Paris last year. The potter's solo exhibition featured his wide array of spontaneous creations, based on the concept of 'imagamama' or 'according to the moment'. This philosophy is central to his practice, whereby he produces work day in, day out, regardless of whether the conditions are optimal or otherwise. "People often only show their best side, while choosing to hide their weaknesses. However, Oka-san presents both sides and has taught me to embrace this duality," says Ogata. Both born and raised in Nagasaki prefecture, the duo has long discussed the state of traditional crafts in Japan and are now working to shape its future.
"Japan is a country of artisans. In fact, you could say it's a country of crafts and techniques. This not only applies to ceramics, but all types of crafts and even architecture. However, we're losing this culture and can no longer make things like they did centuries ago. I think this is happening all over the world," says Ogata. "This is a significant moment and I feel I have to protect Japan's magnificent crafts. In order to protect them, I need to create work for the artisans."
Play Movie
However, Ogata believes that the key lies in looking beyond Japan. In doing so, it may be possible to create the kind of ecosystem that can prove valuable in other locations around the world. Furthermore, in an industry where knowledge remains a closely guarded secret, the sharing of technology, techniques and skills will play a crucial role in shaping the future.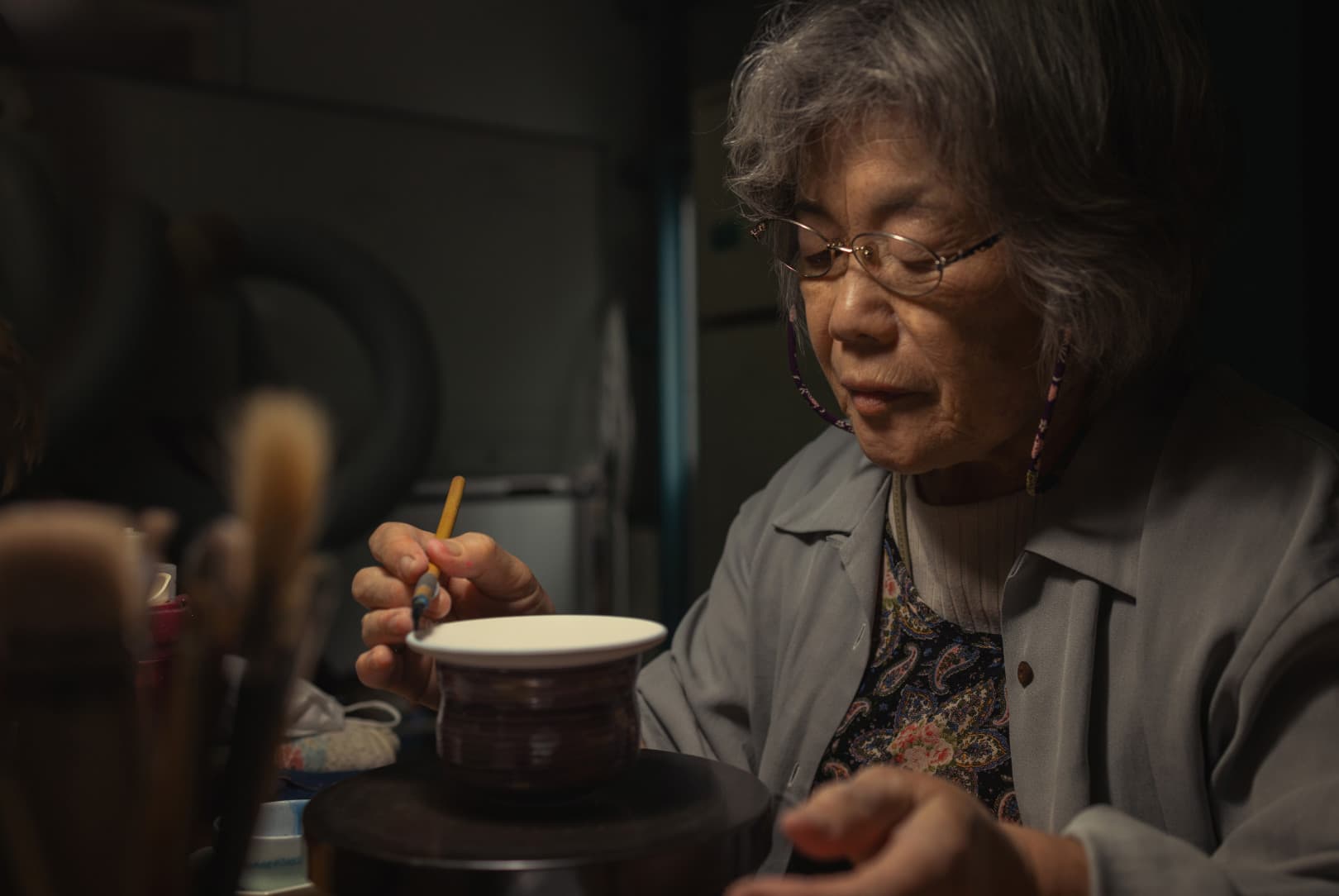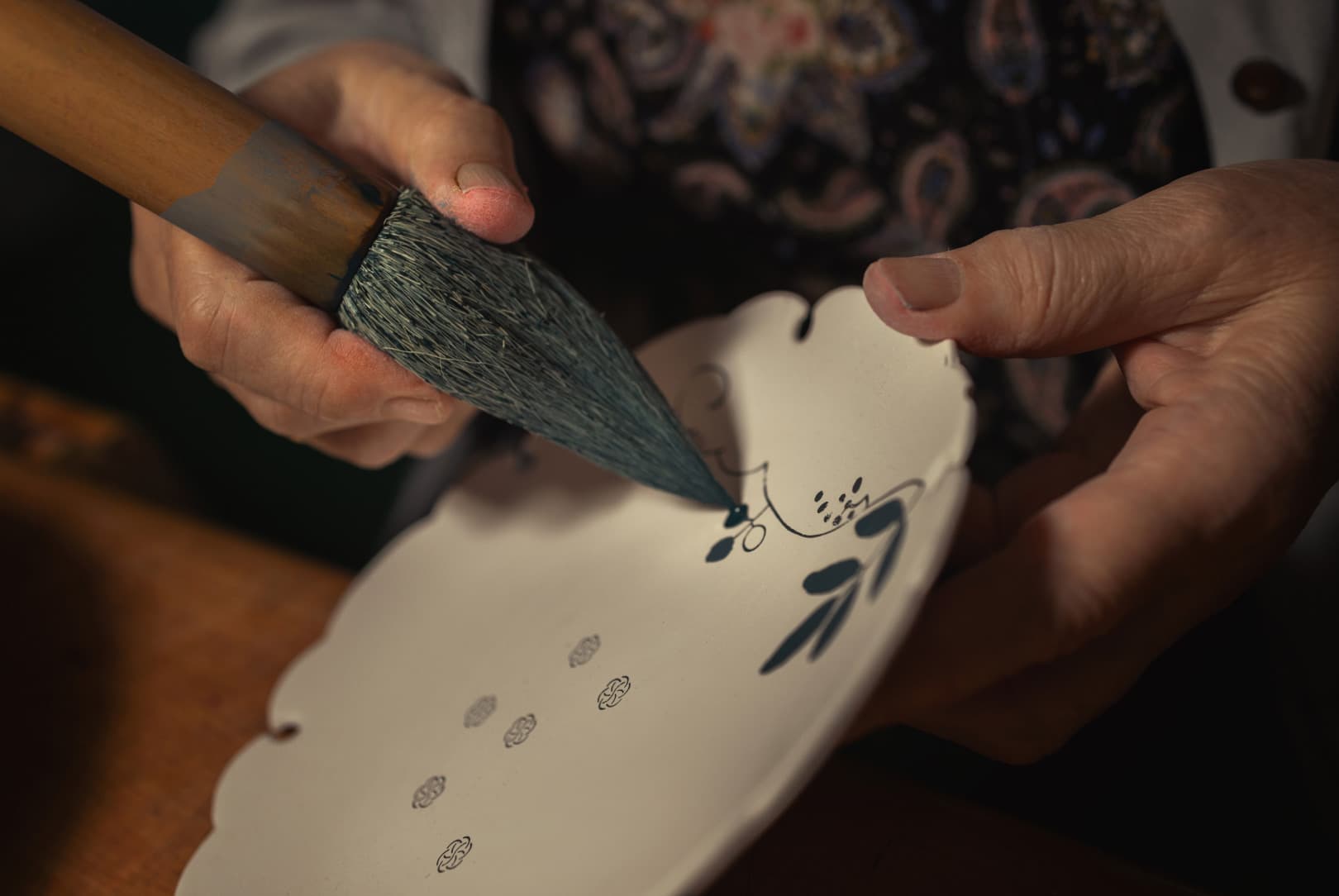 "Oka-san and I have been thinking about creating a place where people can come from all over the world to learn Japanese craft techniques. The programme might last three years, and after working together for that time, they could return to their country to make a new start," says Ogata. "I believe that kind of cultural exchange is essential, and if Japanese techniques spread around the world, the result will be that Japanese craft remains protected. I have a desire to share these techniques with the world, which is my true vision for OGATA."
An exclusive selection of Ogata's original creations can be found in our AGOBAY shop. Porcelain teapots, made in the renowned workshops of Arita, are joined by glassware, copperware and a two-tiered afternoon tea stand, designed to age beautifully over time.
WRITTEN BY BEN DAVIS
PHOTOGRAPHS BY NICO SCHAERER