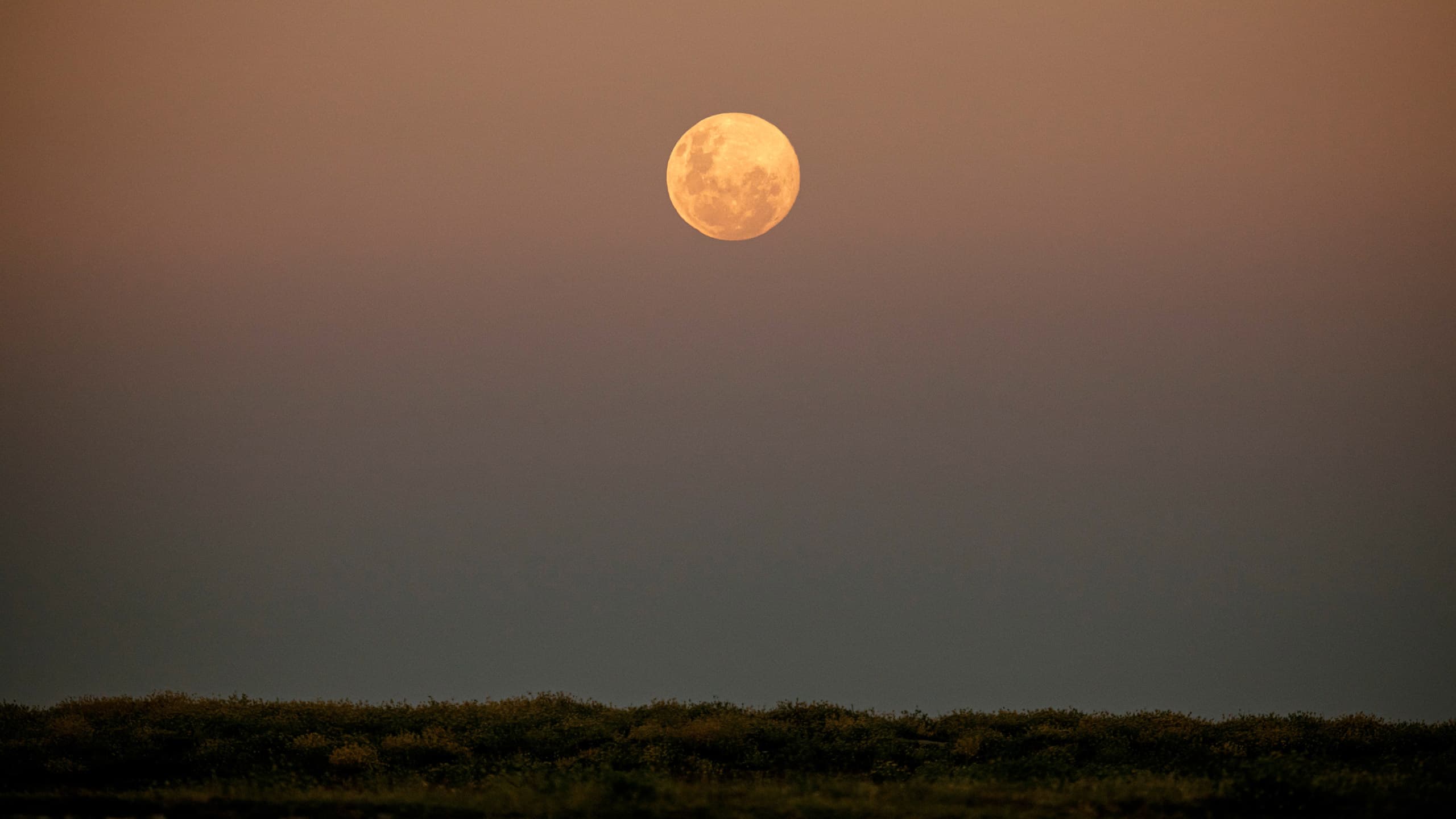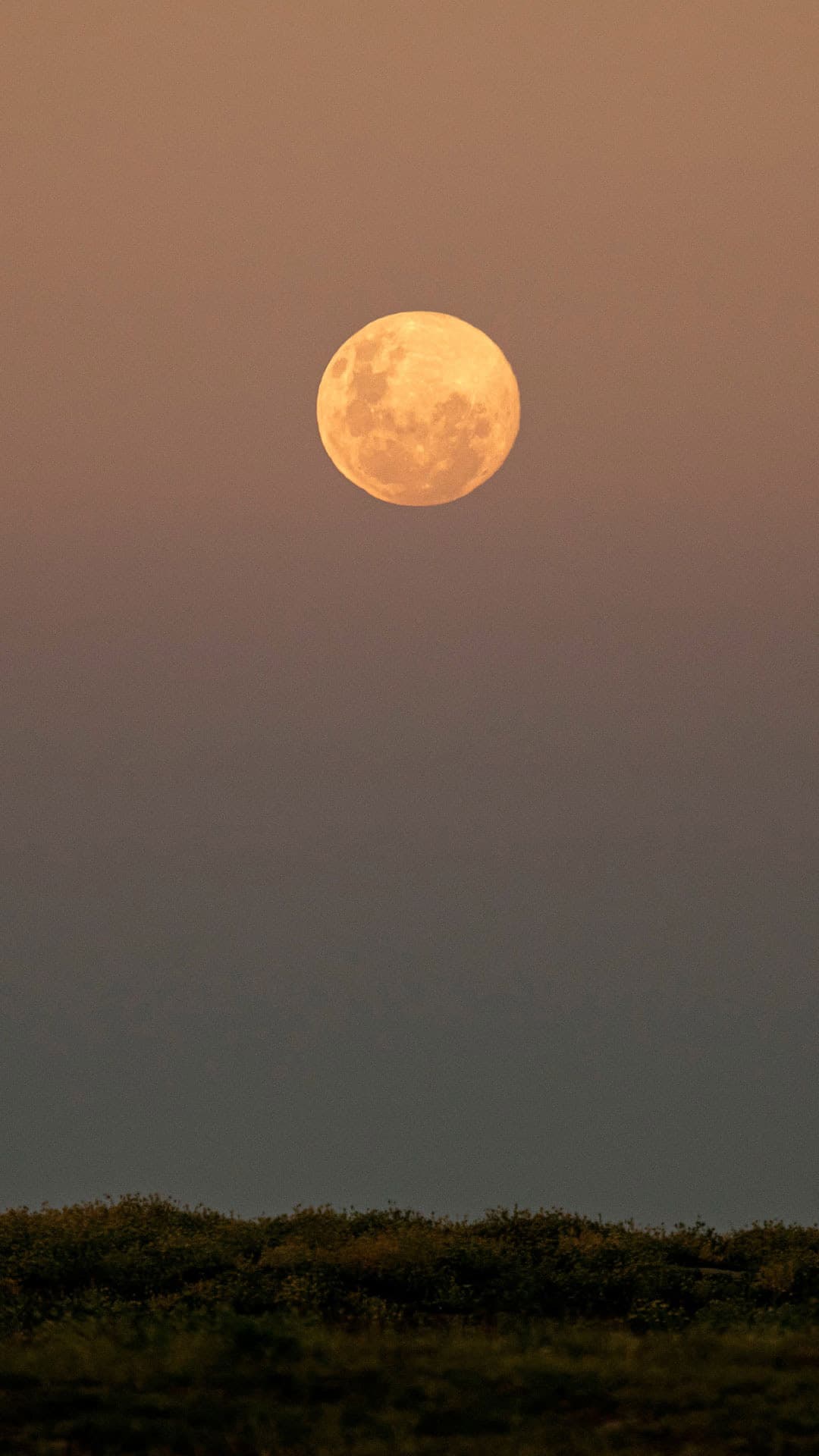 Sign up for our newsletters and be the first to know what's new and coming next in the AGOBAY world.
THE AGOBAY weekly
Our weekly newsletter brings you updates on new stories in our journal, additions to our online shop, monthly playlists, upcoming events and everything else that inspires the world of AGOBAY.
PRODUCT updates
Our product newsletter keeps you informed about the latest product launches and restocks in our online shop, encompassing additions to our permanent collection as well as our single pieces.